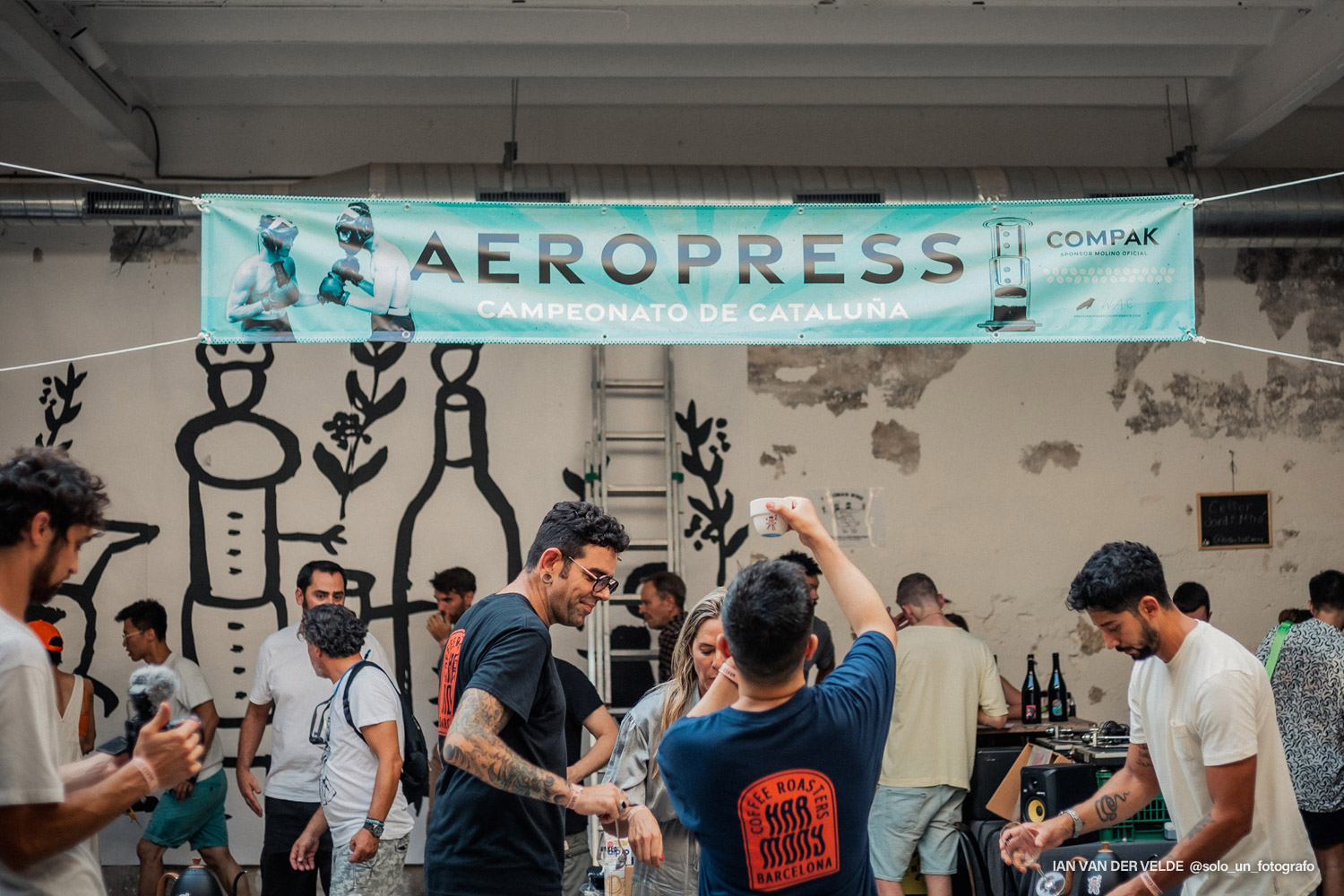 We were together with our friends from Aeropress Spain at Casa Rius, at 97 Enric Granados street in Barcelona. COMPAK has been supporting and collaborating with its Specialty Coffee grinder in the Spanish Aeropress Championship, since its inception in 2017.

This year COMPAK made available to professionals and coffee lovers our PK100, a first-class professional grinder. Competitors in Catalunya rocked the PK100 grinder all day long. They had access to a grinder that provides exceptional micrometric precision (from 0 to 900 microns), excellent particle distribution (essential for both consistency in brewing and cupping), speed, and also strength. This specialty coffee grinder is a real beast and we knew it from the first time it was tested at the 2019 National Final.

This edition's competition broke a new participation record with 47 registered competitors and COMPAK was by their side to help them show their full potential.