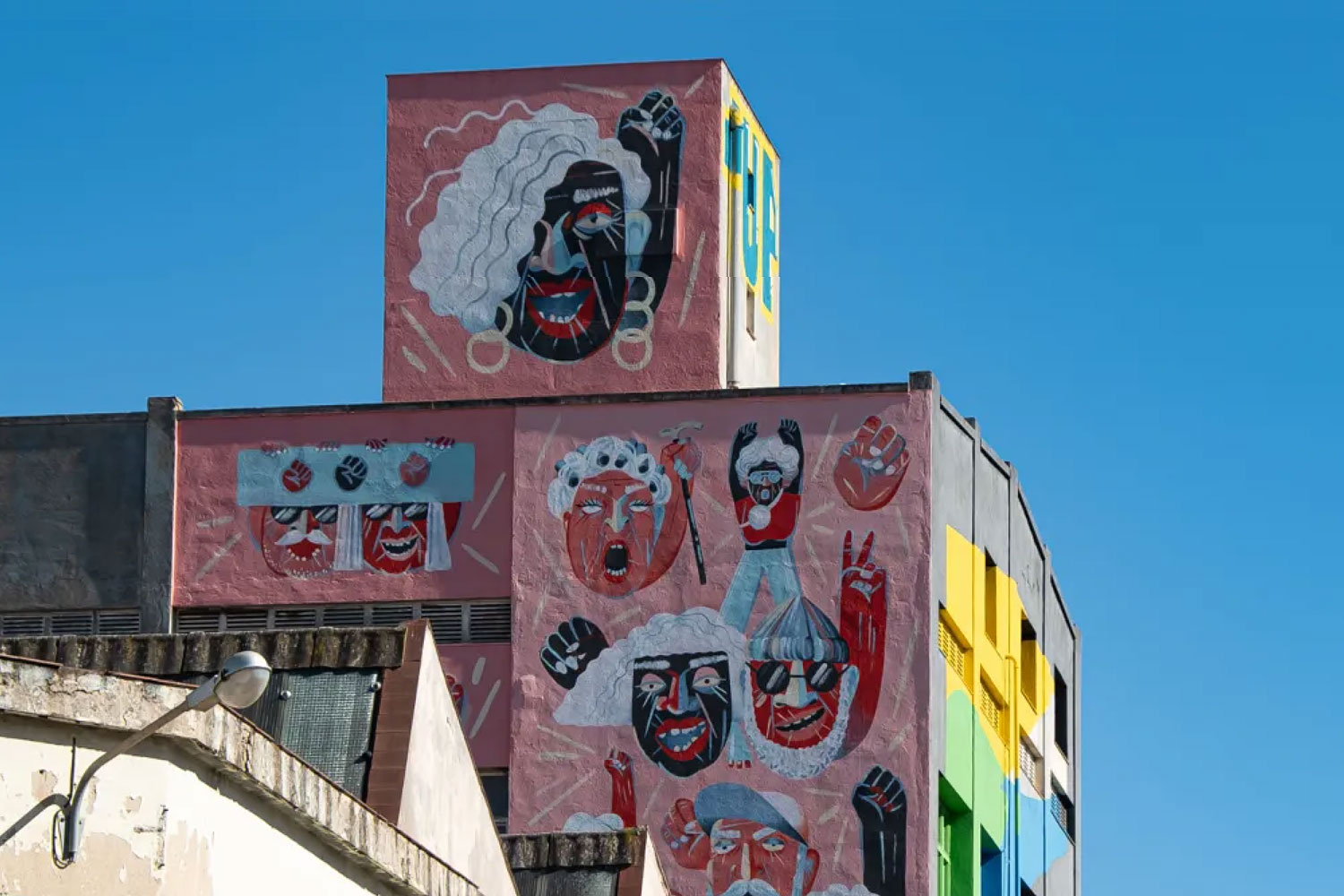 La Nau Bostik, in La Sagrera, is a legendary space within Catalan culture and will be the meeting point of the festival. You will be able to see, touch and try COMPAK products at the Rocket Espresso Milano stand, with our colleagues from Experience Coffee Cup. You will have at your disposal the powerful E8, which ensures precise particle size for Espresso and spectacular productivity. You will also have its version with a scale, the E8 DBW, which allows dosing by a set weight. Finally, the COMPAK range is represented by the Cube Tamp, our automatic coffee press, which allows continuous consistency in the pressing of the coffee and is compatible with almost all the portafilters on the market.

At the Rocket stand you will also be able to interact with two incredible coffee machines: the new Doppia, with its straight lines, quality materials, chrome bodywork and equipped with Dual Boiler technology; and the Boxer Timer, a premium compact machine for venues where space is at a premium.

We are waiting for you in Barcelona! Visit us at the Rocket stand and enjoy the COMPAK range!