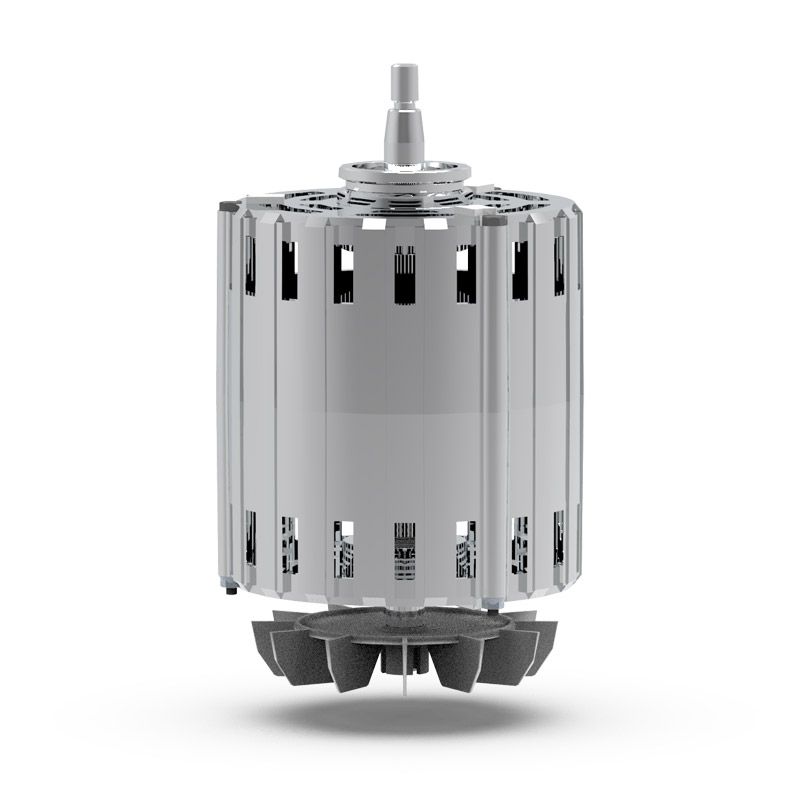 Motor 610 W to 1.300 rpm
Powerful motor that allows you to work continuously in situations of high demand, maintaining all the properties of the coffee thanks to the cold grinding at low revolutions.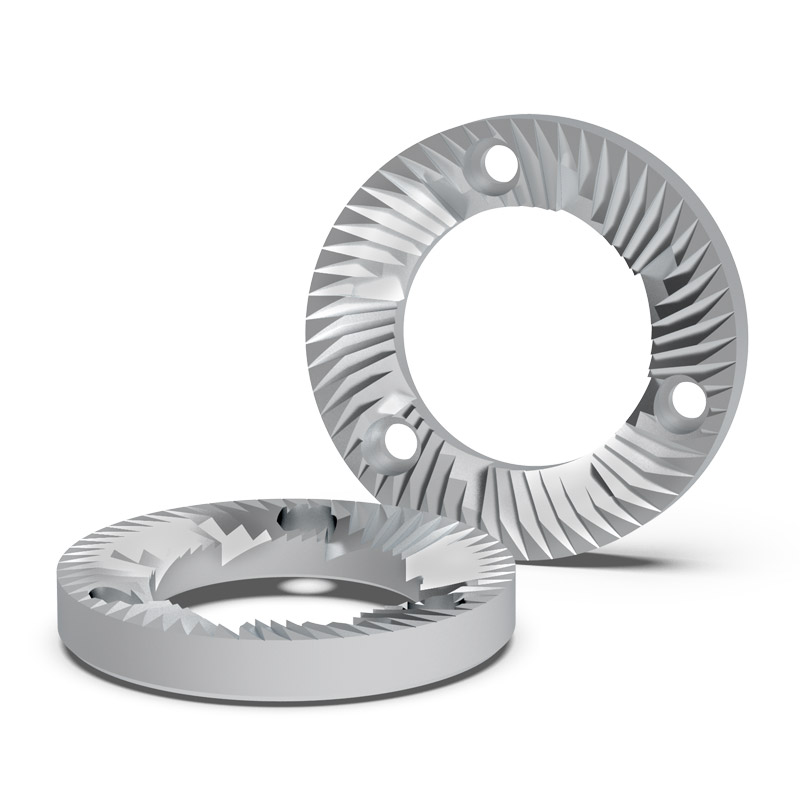 Flat 64 mm burrs
Ensures accurate particle size for Espresso and spectacular productivity: 7 g in 2.1 seconds. Special pre-wear treatment is applied to ensure optimal performance from the first use. Durability of 500 Kg.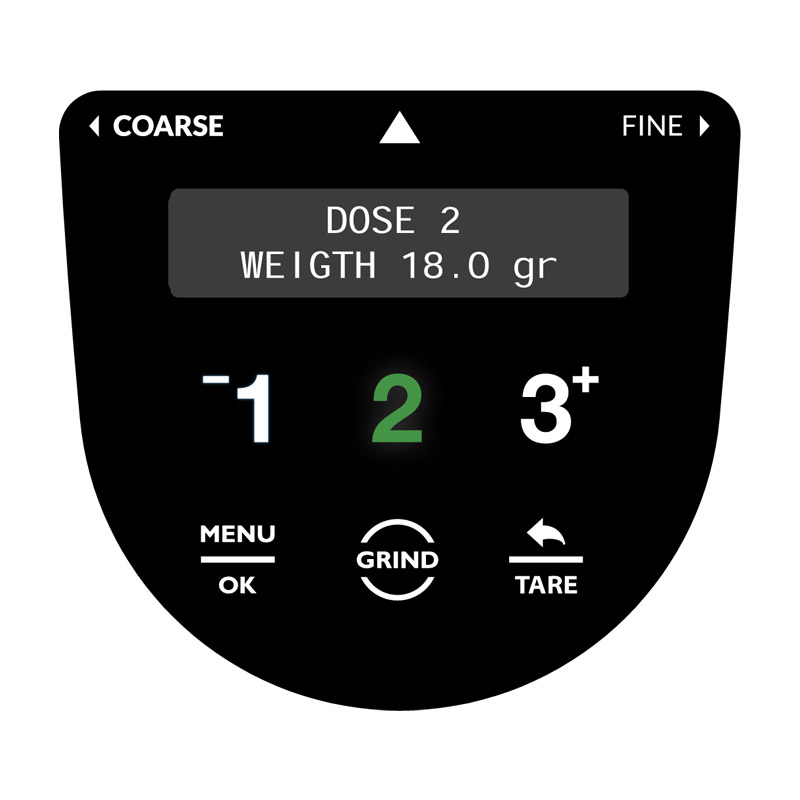 LCD Display Essential DBW
Multilanguage. Changing burrs alarm.
4 Modes: Pre-selection, Automatic, Instant and Manual. Refill Button. Absolute and relative coffees counting. Activate pad and end of service sound. Password.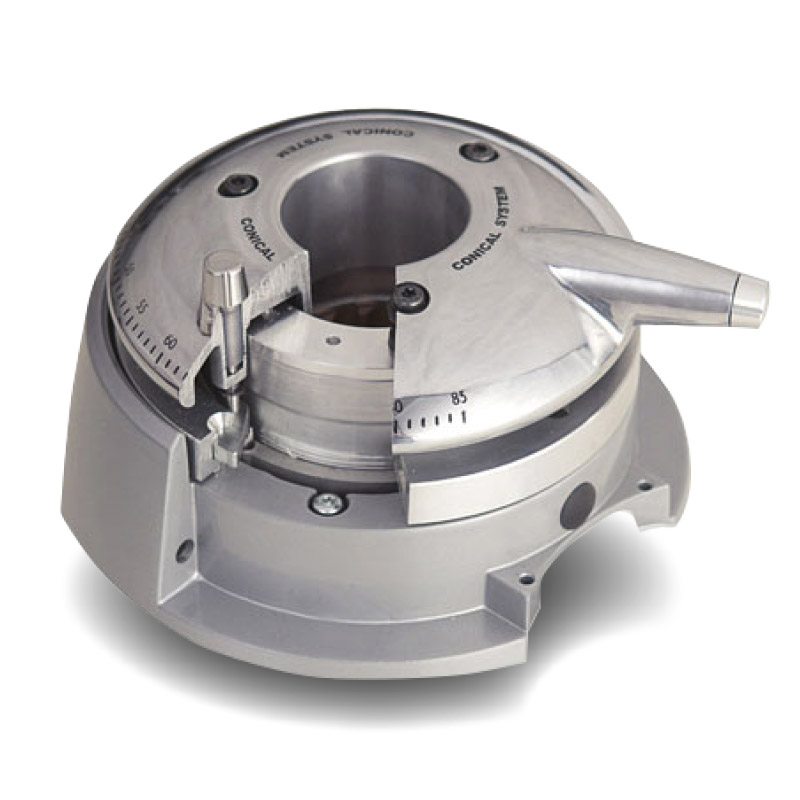 Continuous micrometric adjustment system Parallel
Set the grind point with maximum precision in a very simple and intuitive way. The new Parallel locking system provides an extra level of security ensuring parallel positioning between burrs at all times.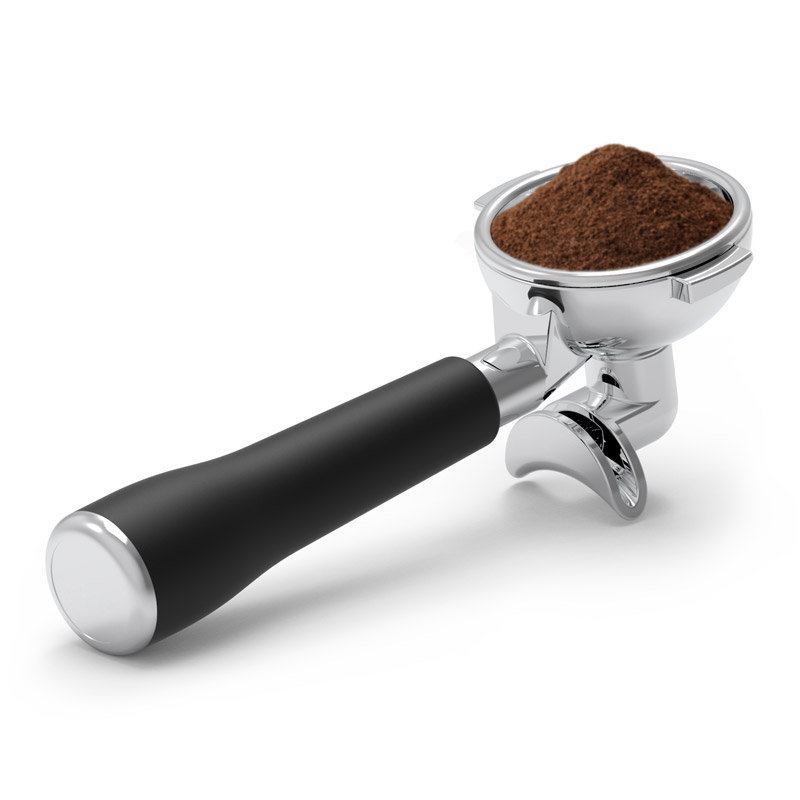 Accurate dosing.
Average grinding Speed*: 4g/s
* Based on a medium-roasted coffee and an Espresso grind. May vary depending on the degree of fineness.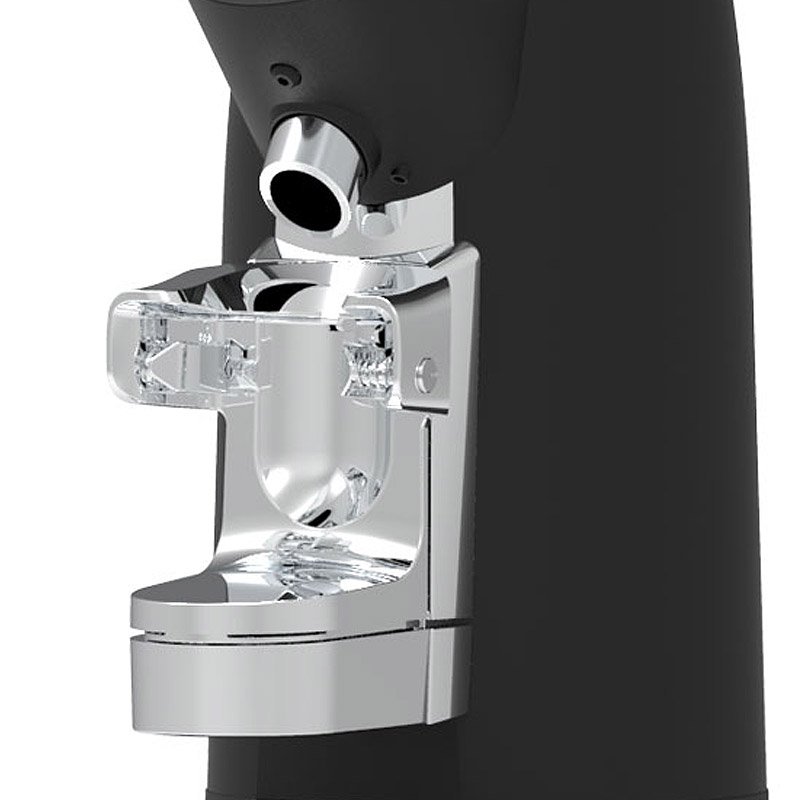 Dose by weight
Scale. Consistently accurate doses.
Dosing by a pre-set weight. Forget about dosing by timer or dosing by volume.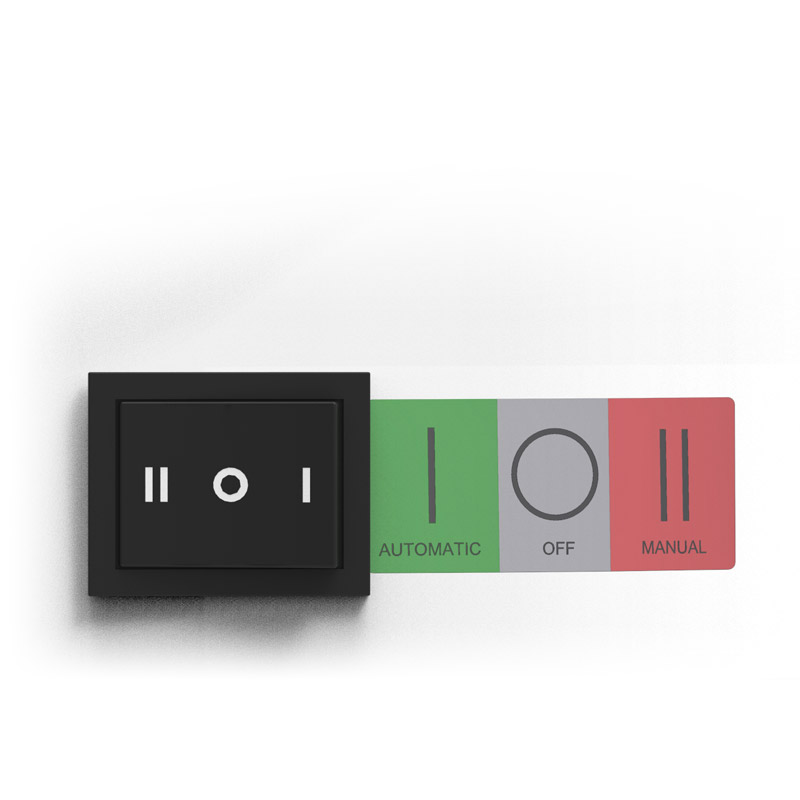 Three position switch
Offers total control to the Barista without been necessary to use the electronical system of the grinder.