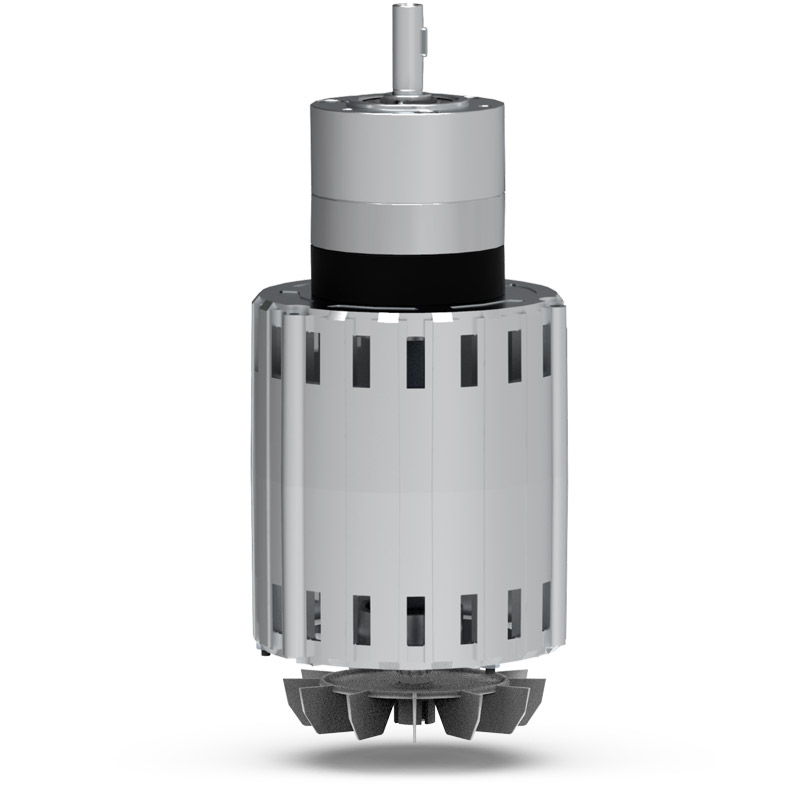 Motor 950 W with reduction to 400 rpm
Powerful motor that allows you to work continuously in situations of high demand, maintaining all the properties of the coffee thanks to the cold grinding at low revolutions.
Conical 68 mm burrs
Ensures accurate particle size for Espresso and spectacular productivity: 7 g in 1.6 seconds. Special pre-wear treatment is applied to ensure optimal performance from the first use. Durability of 1.200 Kg.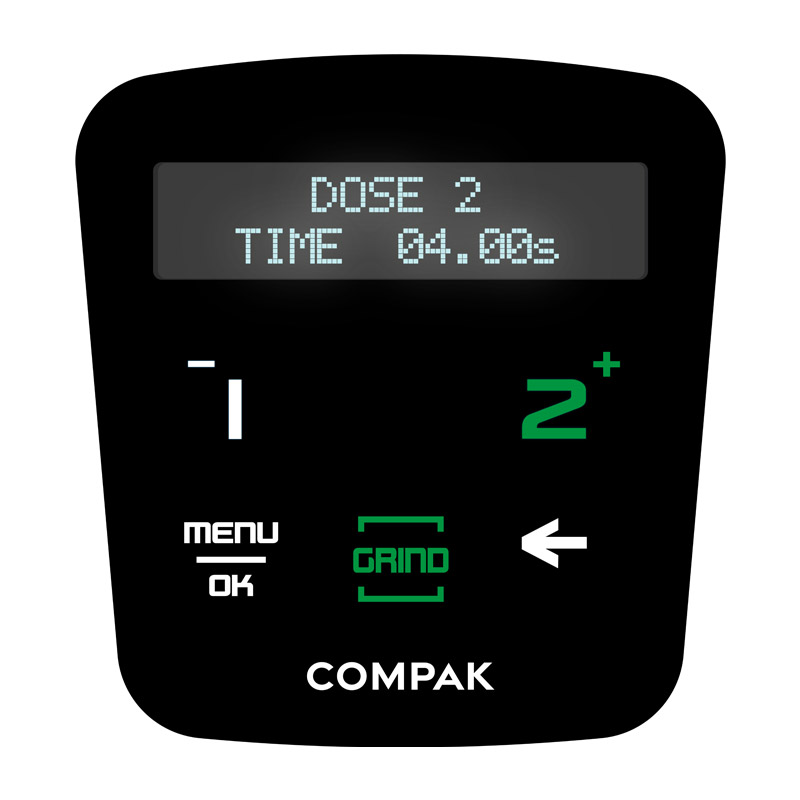 Multifuntion Display with LCD Fresh
Multilanguage. Changing burrs alarm.
3 Modes: Pre-selection, Automatic and Instant. Grinding adjustment visualization. Refill Button. Absolute and relative coffees counting. Activate pad and end of service sound. Password.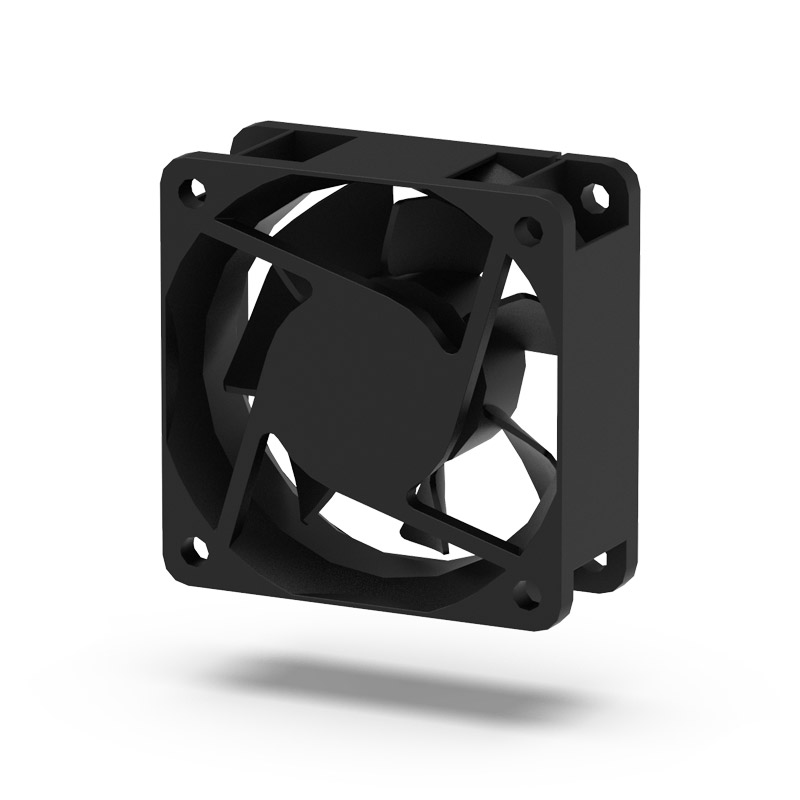 Double Ventilation System
It incorporates one fan under the motor and one on the upper body to help maintain a low temperature in the most demanding situations.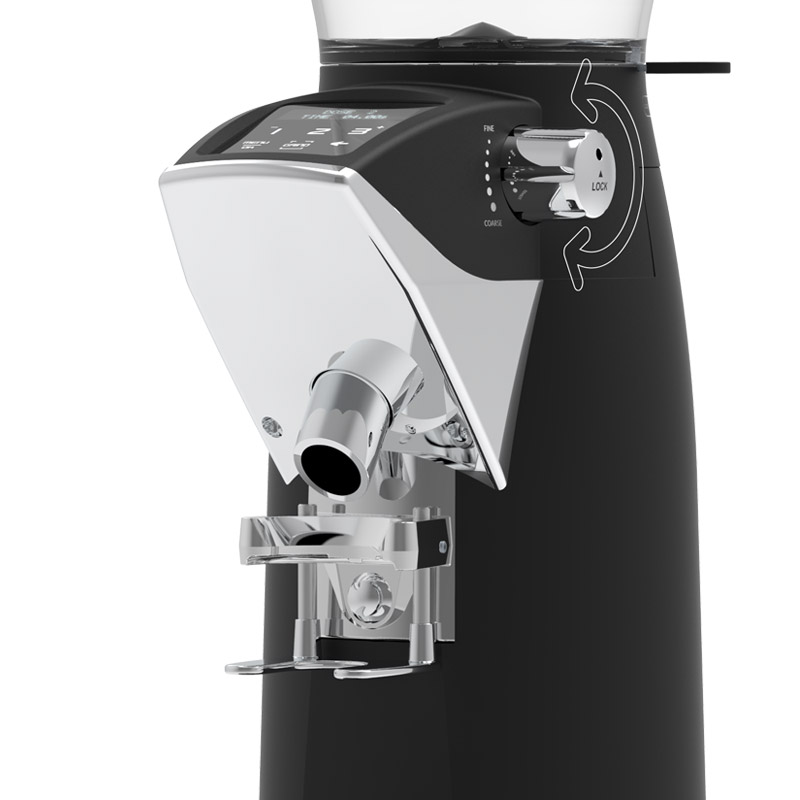 Micrometric grinding setting system with endless gear
Perfect and accurate grinding adjustment using a handy and ergonomic side knob, provided by a high precision ring gear and endless worm.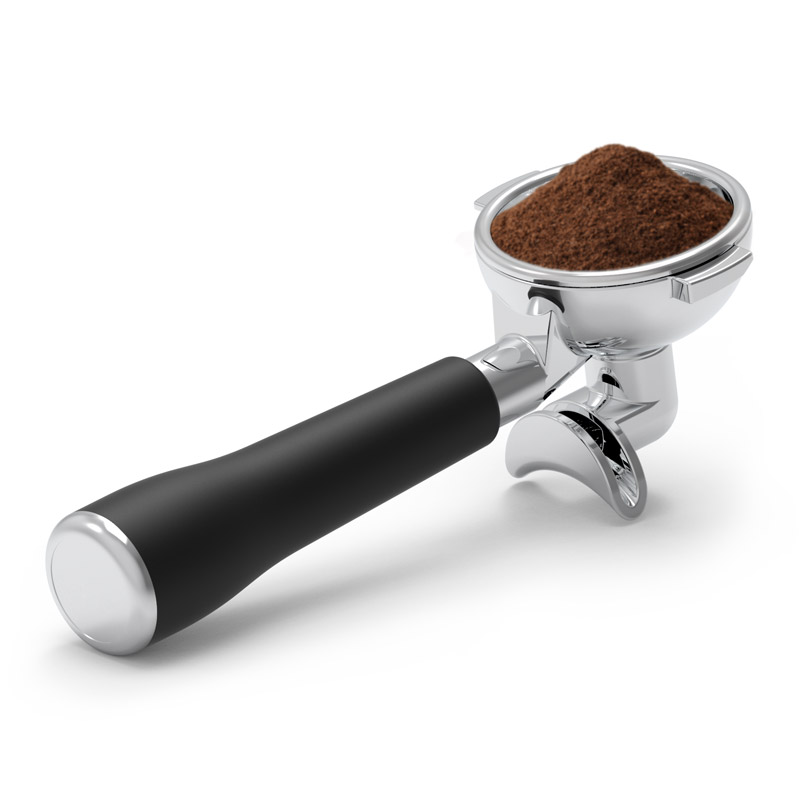 Accurate dosing.
Average grinding Speed*: 4,5g/s
* Based on a medium-roasted coffee and an Espresso grind. May vary depending on the degree of fineness.
Universal fork
Perfect fit for the most common portafilter sizes, which also allows for hands-free usage.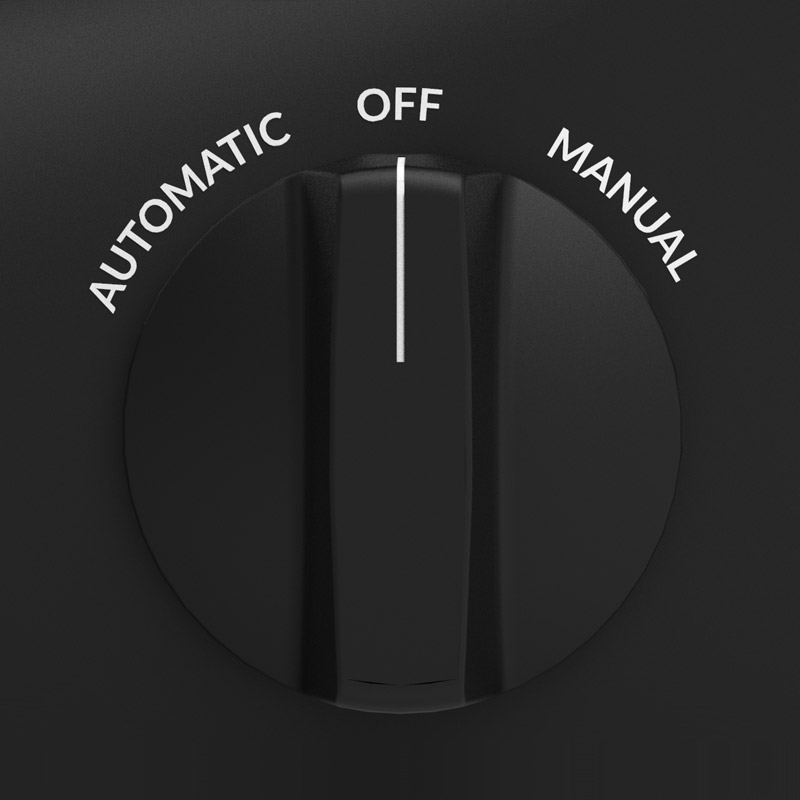 Heavy duty power switch
Unlimited uses are guaranteed with this "three positions" switch offering a Total control to the Barista without been necessary to use the electronical system of the grinder.