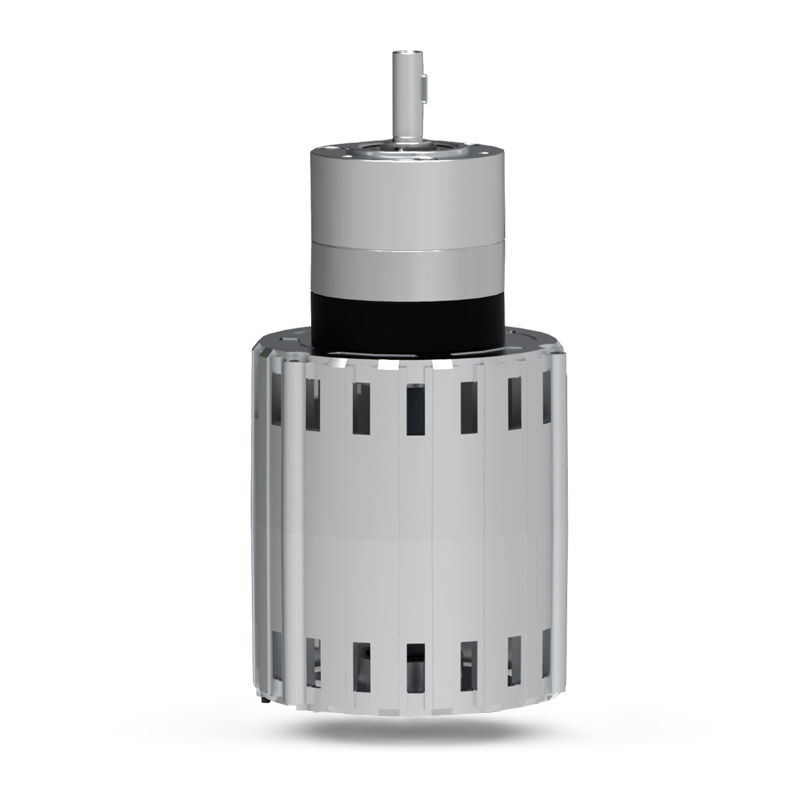 Motor 800 W with reduction to 350 rpm
Powerful motor that allows you to work continuously in situations of high demand, maintaining all the properties of the coffee thanks to the cold grinding at low revolutions.
Conical 68 mm burrs
Ensures accurate particle size for Espresso and spectacular productivity: 7 g in 1.6 seconds. Special pre-wear treatment is applied to ensure optimal performance from the first use. Durability of 1.200 Kg.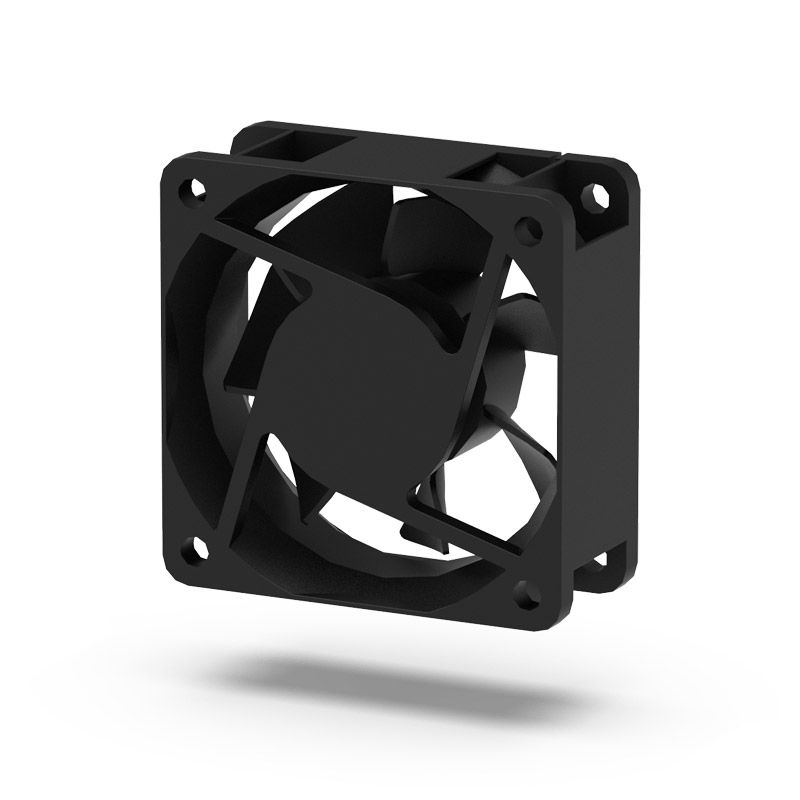 Electronic fan
Incorporates an electronic fan on top of the body that maintains a cool flow of air at all times.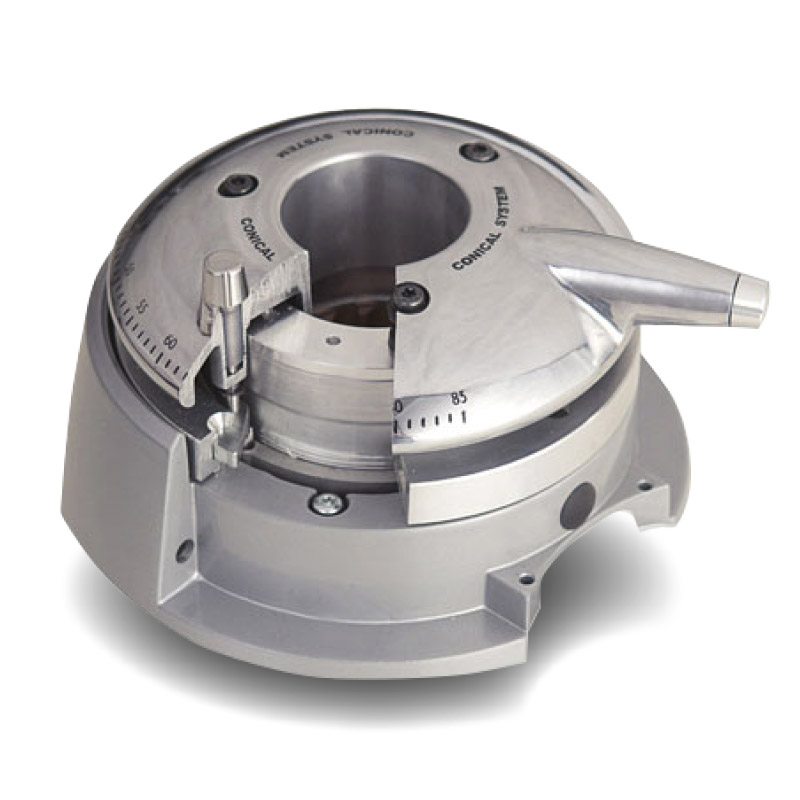 Continuous micrometric adjustment system Parallel
Set the grind point with maximum precision in a very simple and intuitive way. The new Parallel locking system provides an extra level of security ensuring parallel positioning between burrs at all times.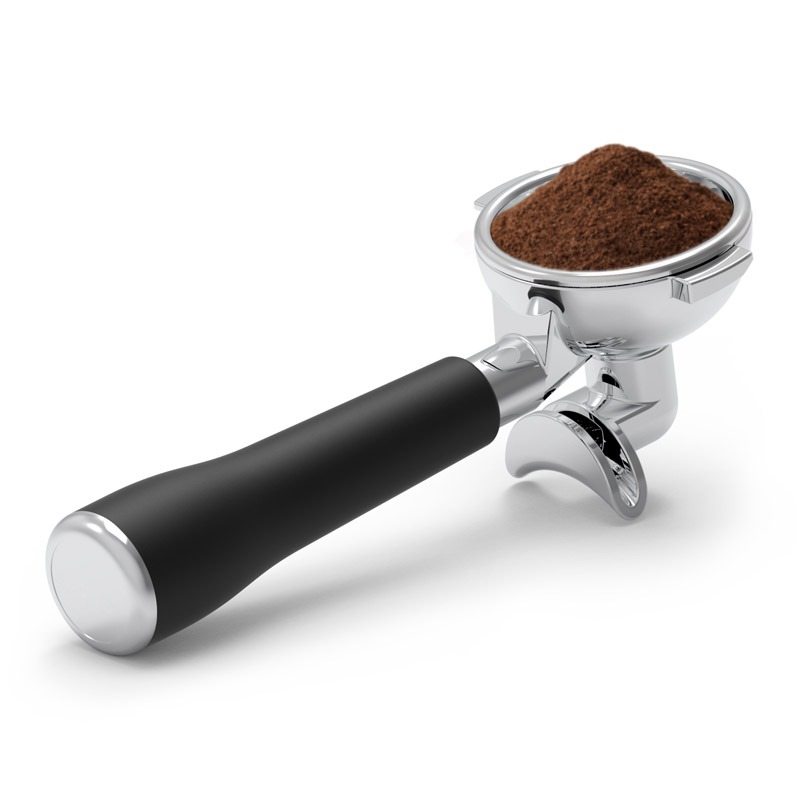 Accurate dosing
Maximum deviation of ± 0.2 g ensures very consistent dose size. Precise dosing.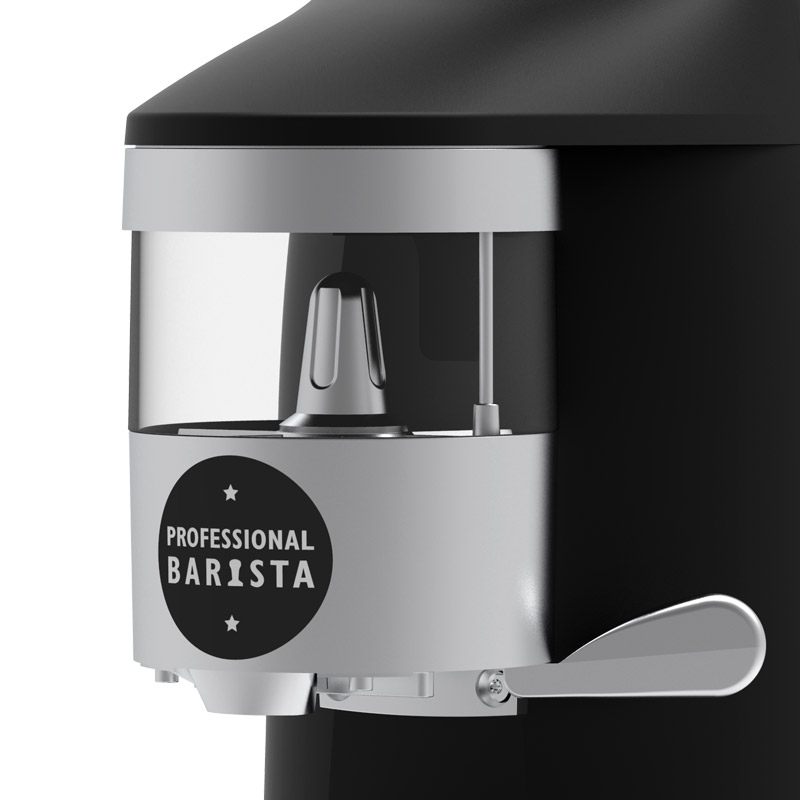 Full aluminum doser
Full aluminum doser set: doser case, stars, dose setting cone lever.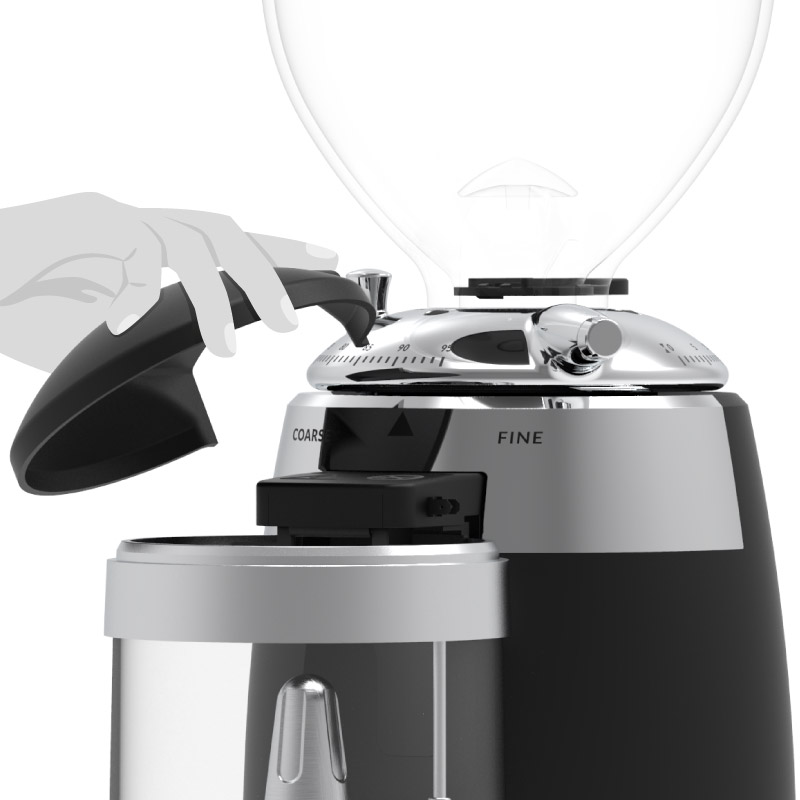 Ergonomic doser lid
Designed for a handy Barista operation, easy placement and removal.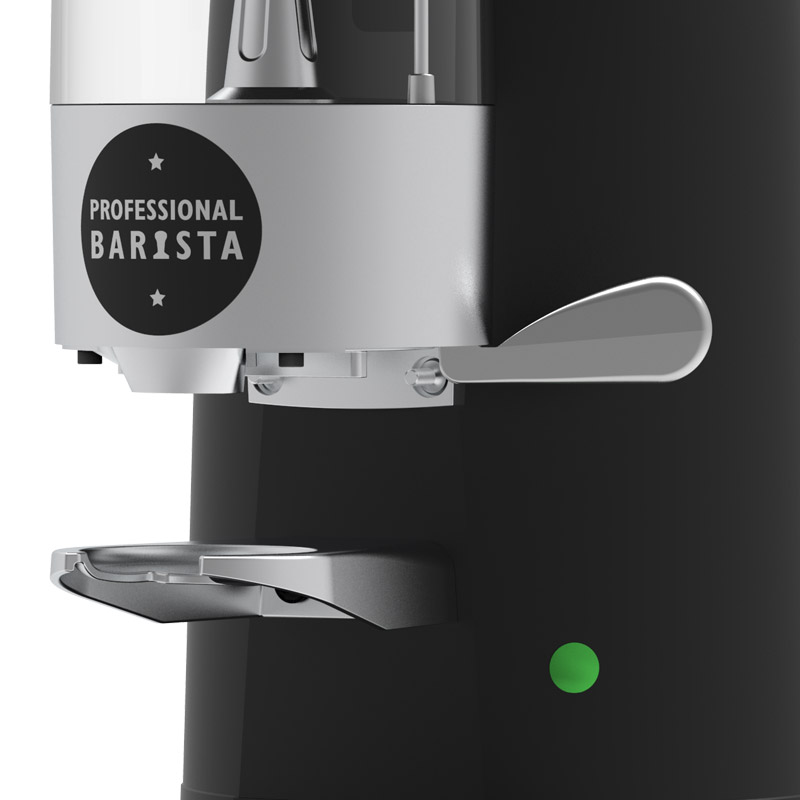 Operation light indicator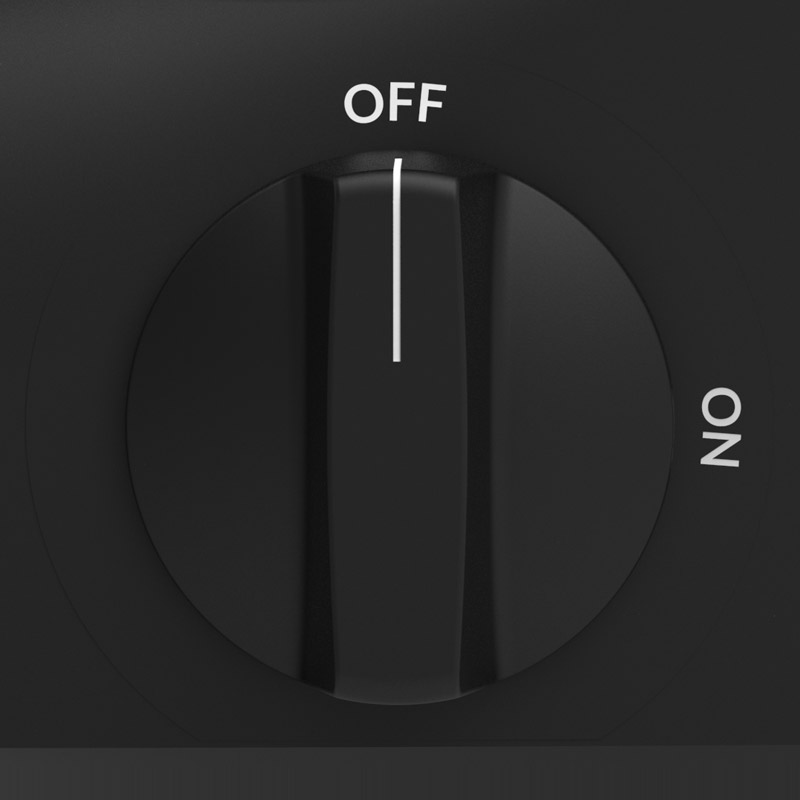 Heavy duty power switch
Unlimited uses are guaranteed with this switch.