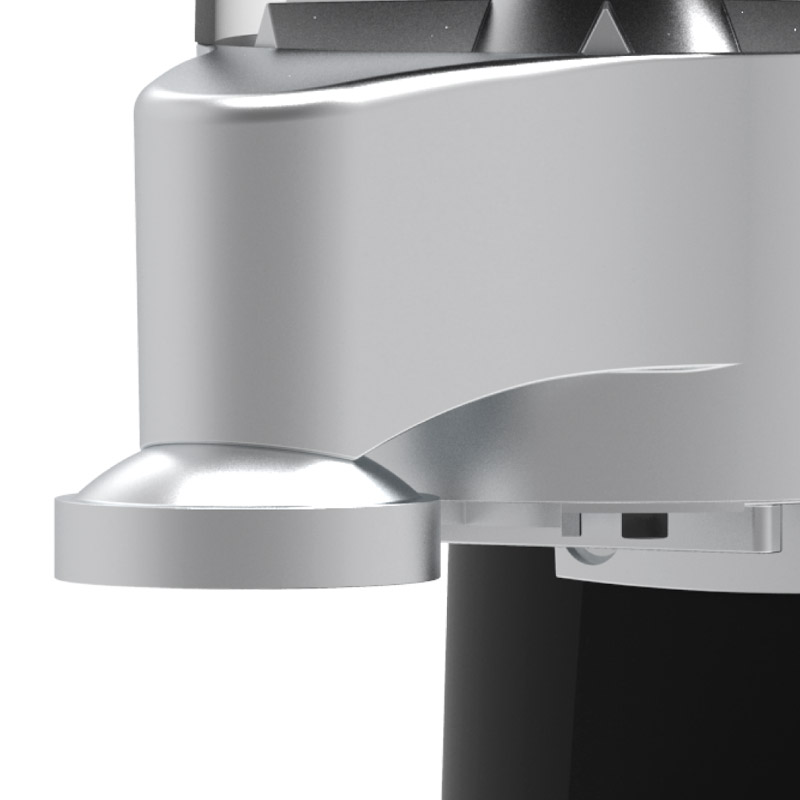 53 mm fixed tamper
Built in high quality cast aluminum allows tamping without using the manual tamper.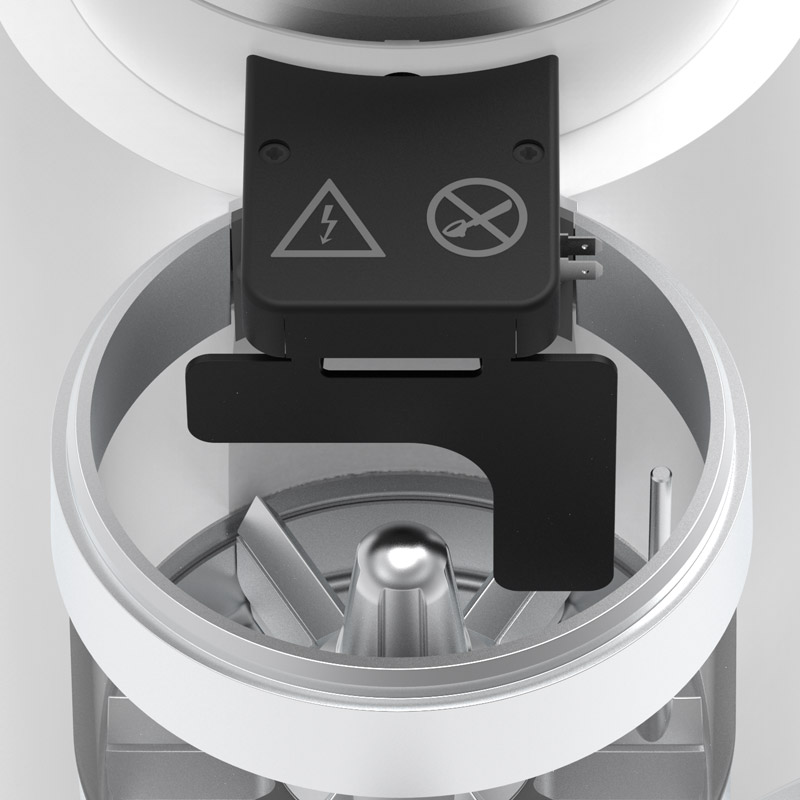 Auto-Stop
Auto refill system, ensuring ground coffee ready for service automatically as well as high dosing consistency between shots.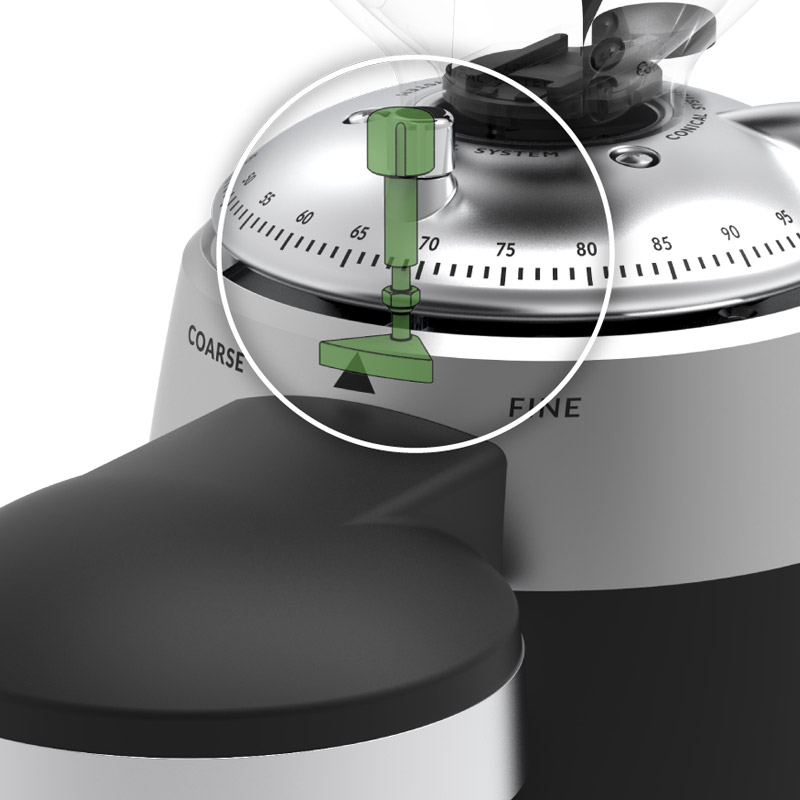 Regulation stepped system
Ideal for those that require a grind regulation system of fixed point grinding. The brake control is inserted into holes that prevent the regulator from moving when cleaning or handling the grinder.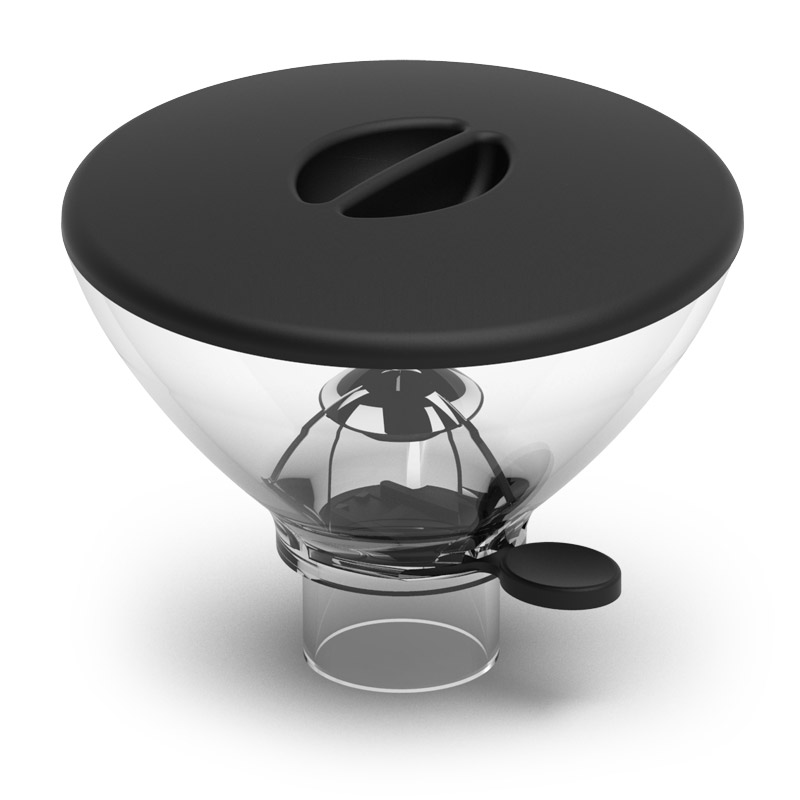 275 g mini-hopper
Suitable for home use and Speciality coffees.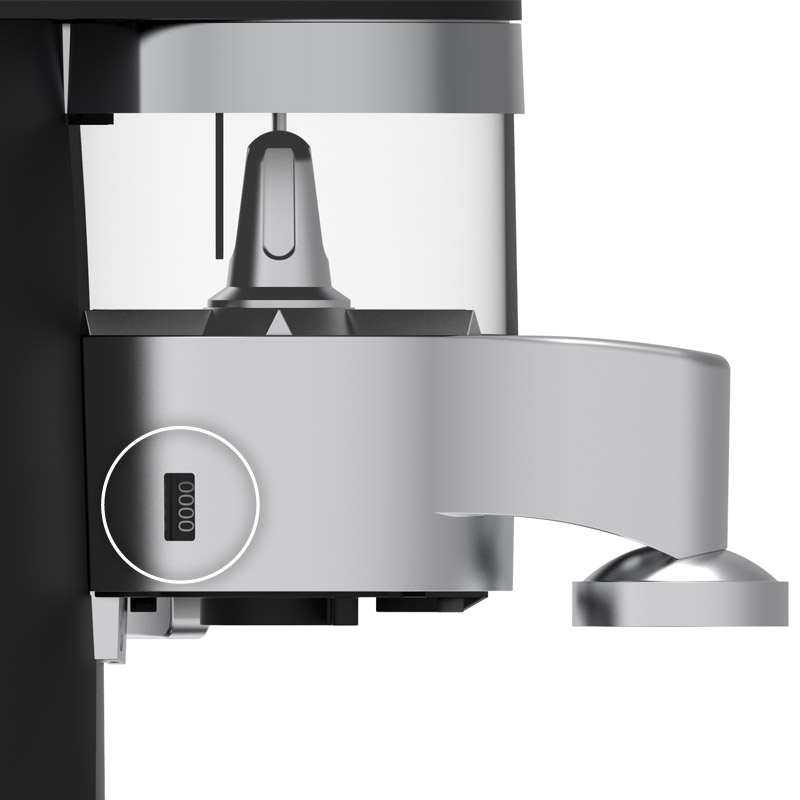 Analogic coffee counter
Provides counting control of single shots, till 9.999 services.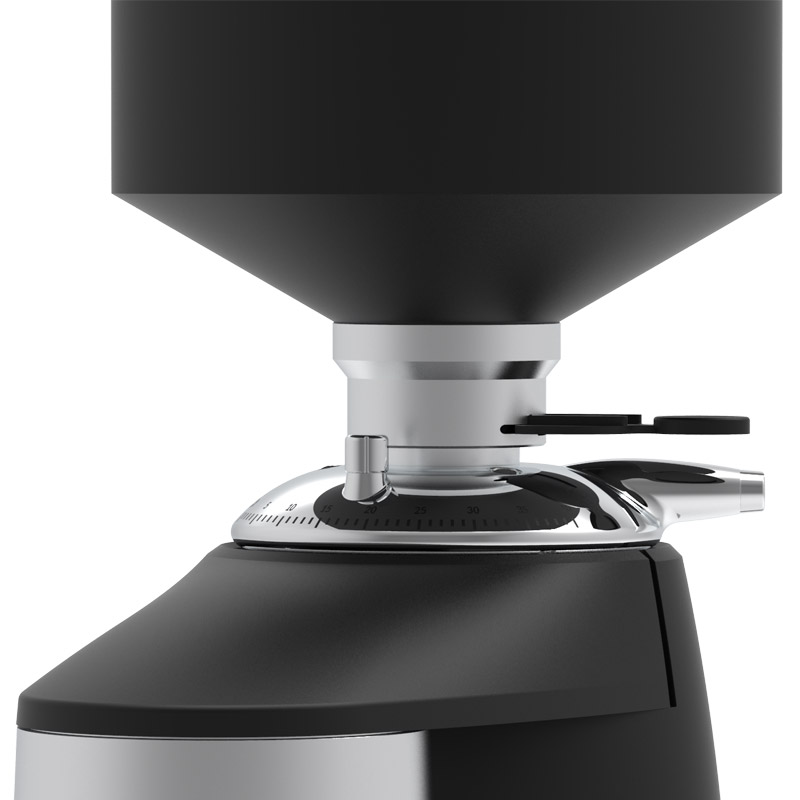 Can adapter
Adapter to use directly a coffee can on the grinder instead of a hopper.