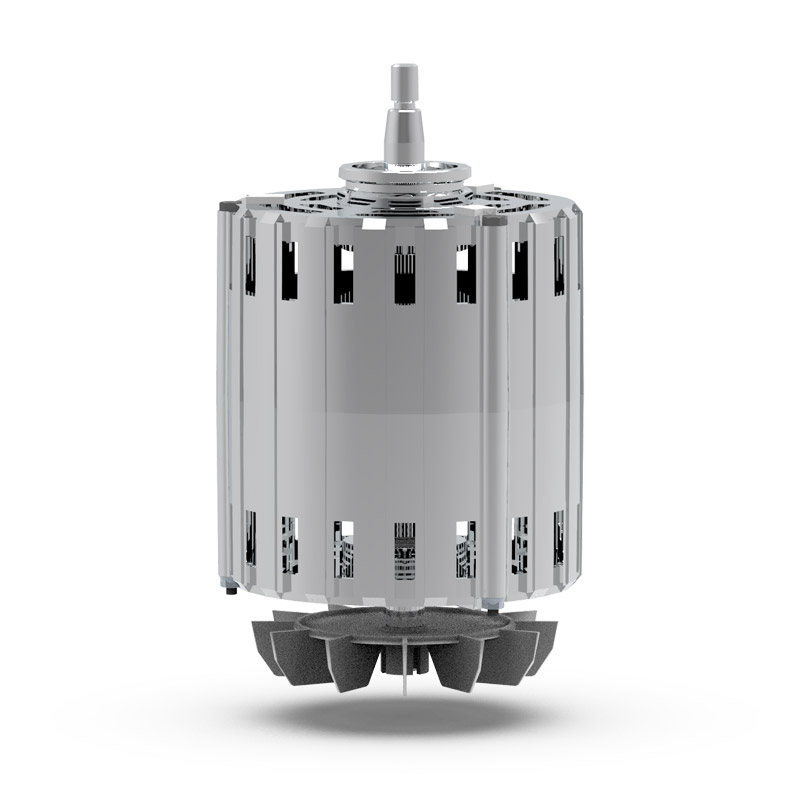 Motor 210 W to 1.350 rpm
Powerful motor that allows you to work continuously in situations of high demand, maintaining all the properties of the coffee thanks to the cold grinding at low revolutions.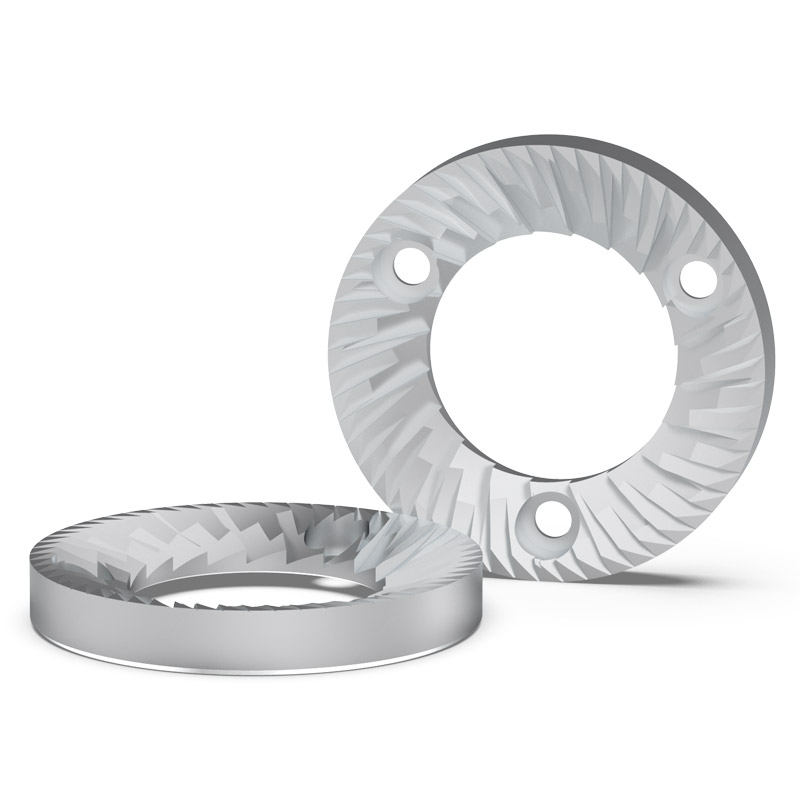 Flat 58 mm burrs
Ensures accurate particle size for Espresso and spectacular productivity: 7 g in 2.5 seconds. Special pre-wear treatment is applied to ensure optimal performance from the first use. Durability of 400 Kg.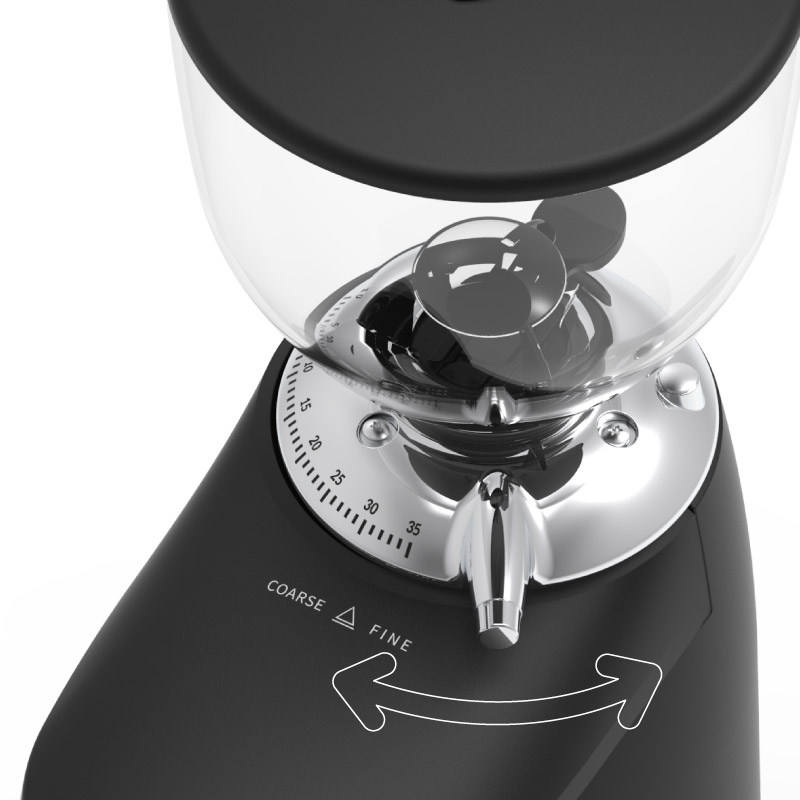 Stepless micrometric grinding adjustment
Optimal precision is guaranteed with this intuitive control system.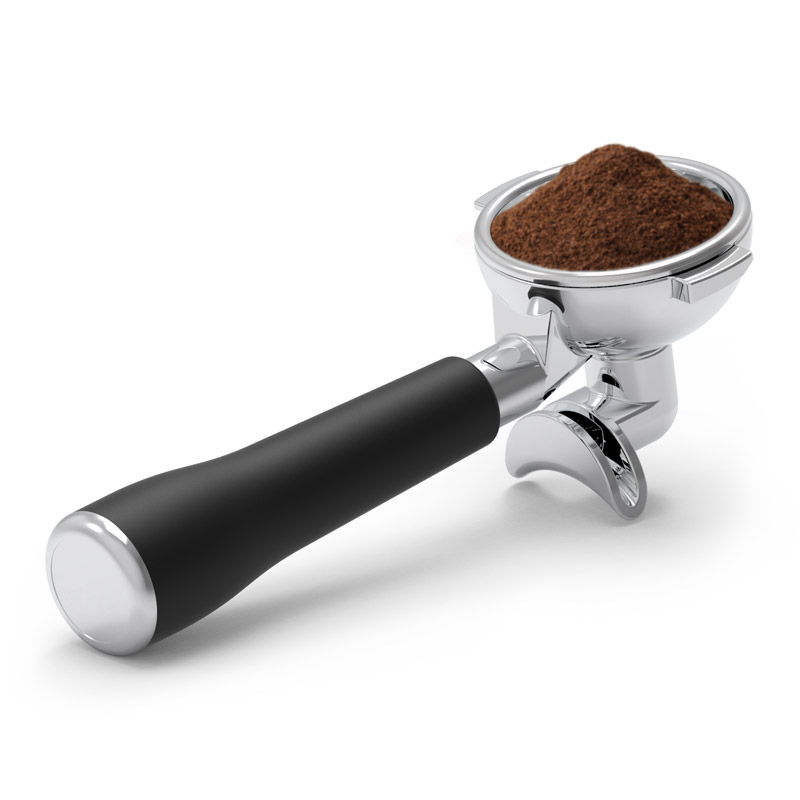 Accurate dosing.
Average grinding Speed*: 1g/s
* Based on a medium-roasted coffee and an Espresso grind. May vary depending on the degree of fineness.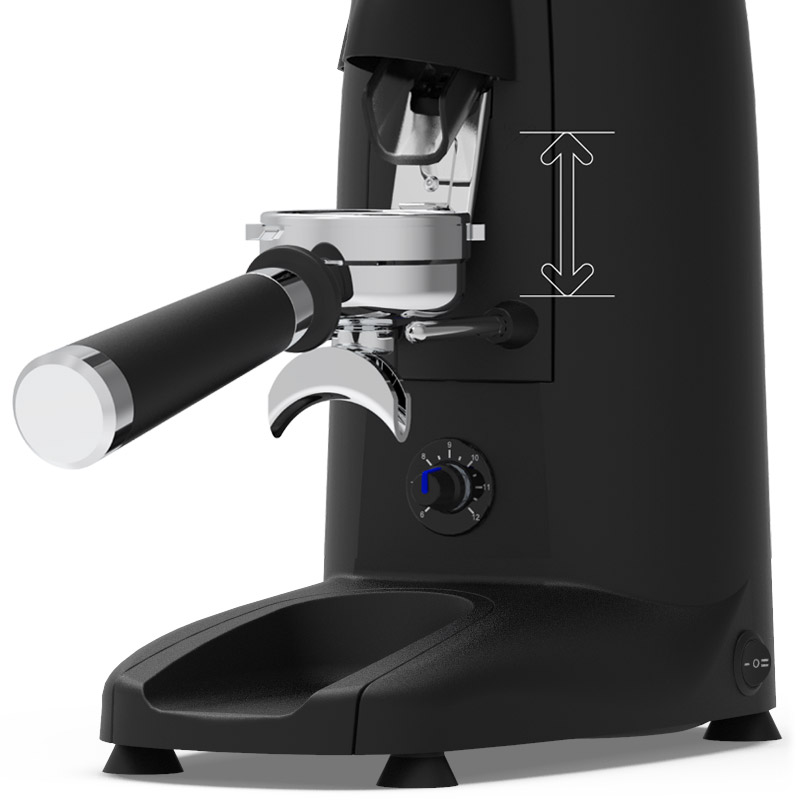 Adjustable porta-fork height, universal clamp and holder
Perfect fit for the most common portafilter sizes, which also allows for hands-free usage.