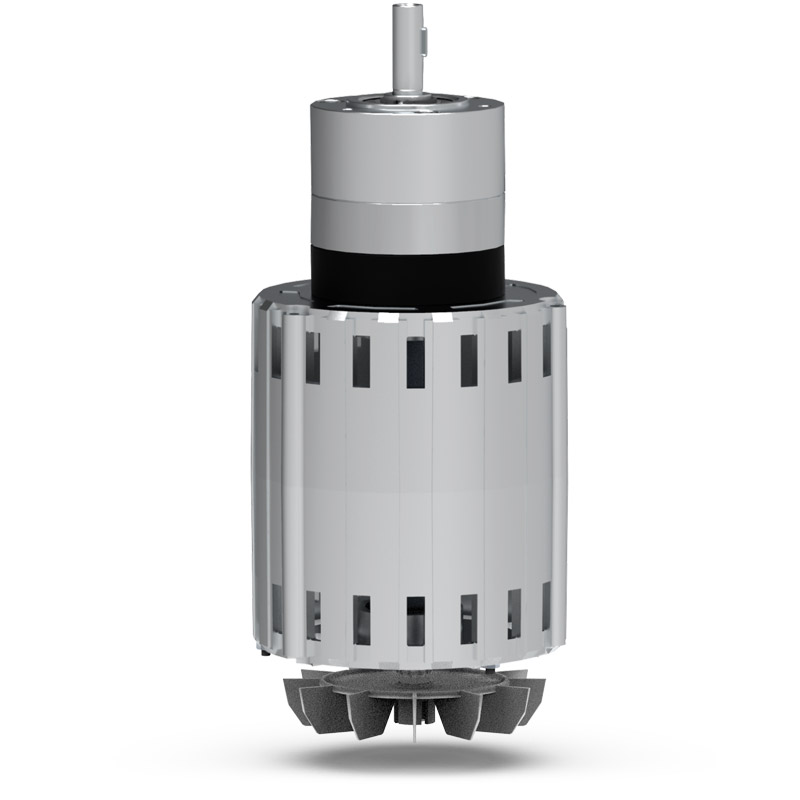 Low cold grinding at 350 rpm
Working burrs speed: 350 rpm. 950W motor with 5 planet reducer. Double ventilation system.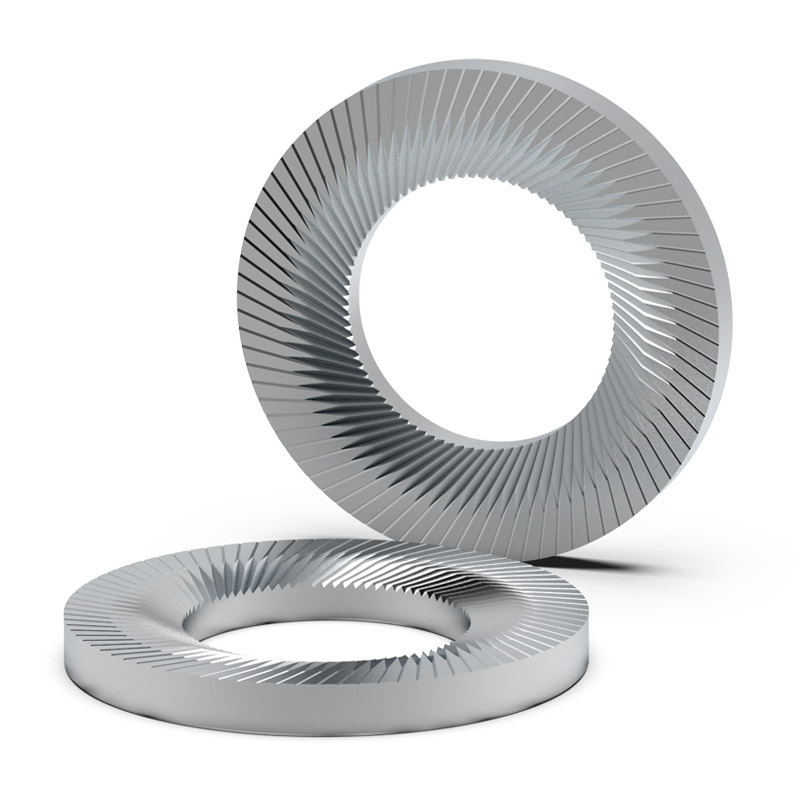 High yield extraction burrs 83 mm
Special high-strength steel K110, up to 7.000 kg. Ideal for specialty coffee. Designed without holes in cutting area. Less accumulation of ground coffee waste and better particle distribution.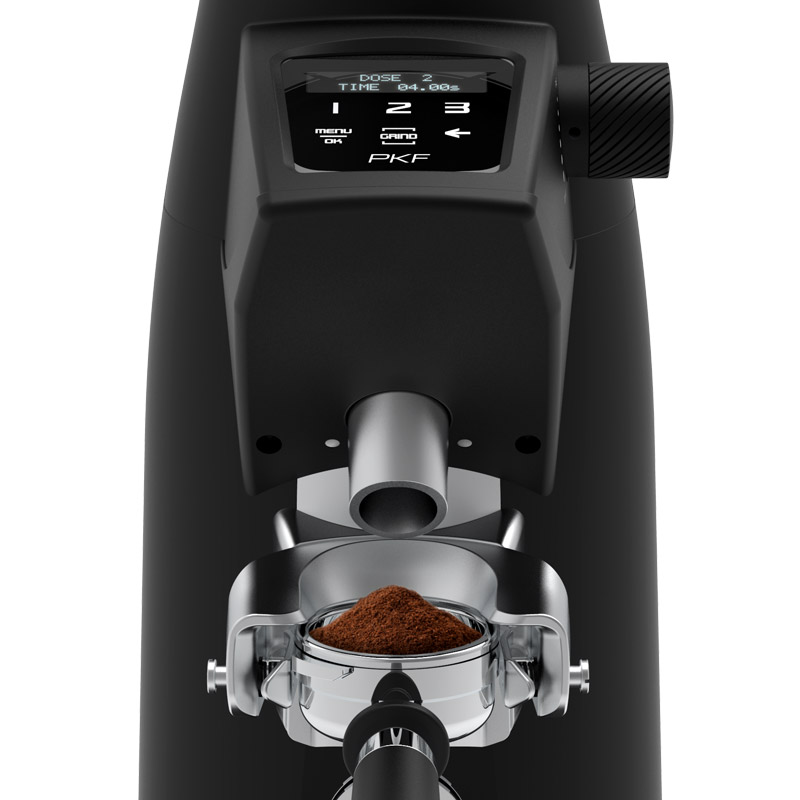 Set your hands free
"Hands-free" fork. Better work flow. Greater efficiency in the establishment. Optional Espresso/Filter/Cupping fork.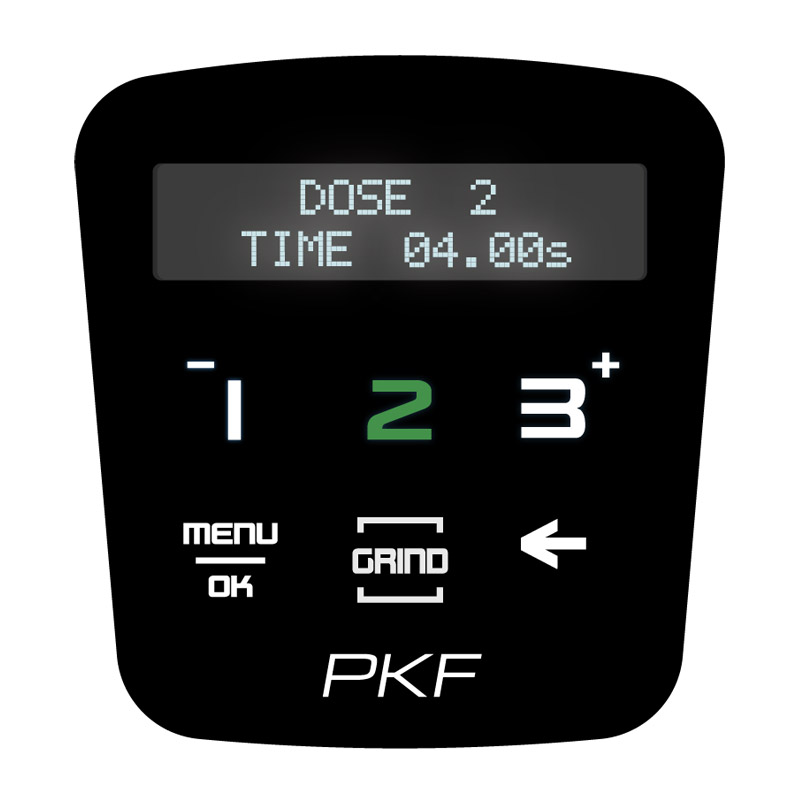 Multifunctional keyboard with LCD
Multilanguage. Changing burrs alarm. 3 Modes: Pre-selection, Automatic and Instant. Grinding adjustment visualization. Refill Button. Absolute and relative coffees counting. Activate pad and end of service sound. Password.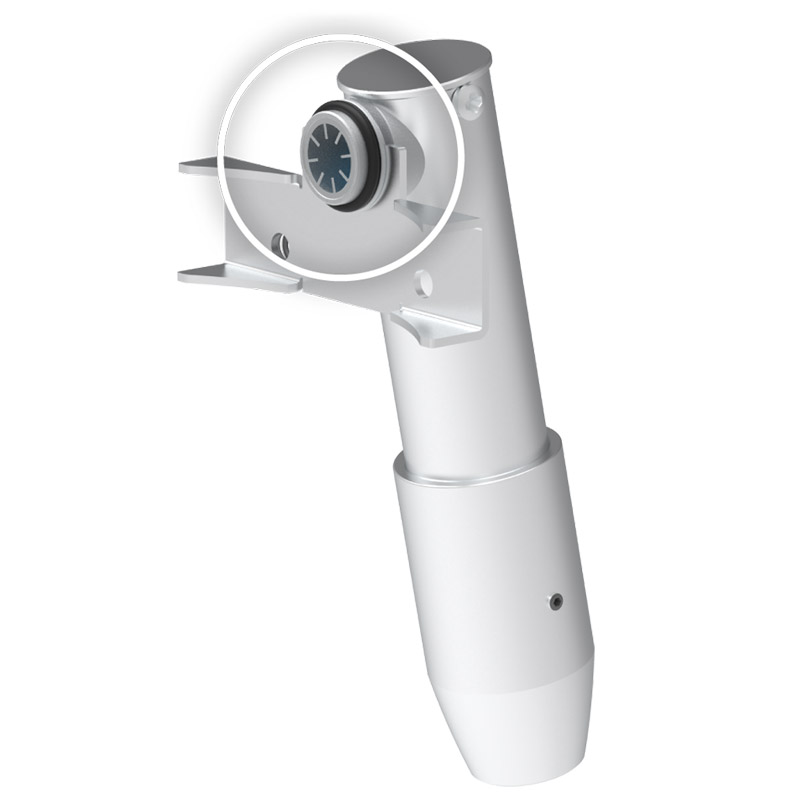 Static reducing clump breaker
Allows our PK grinders range guarantee an optimal distribution of coffee in the filter holder. Grinding quality "shot after shot".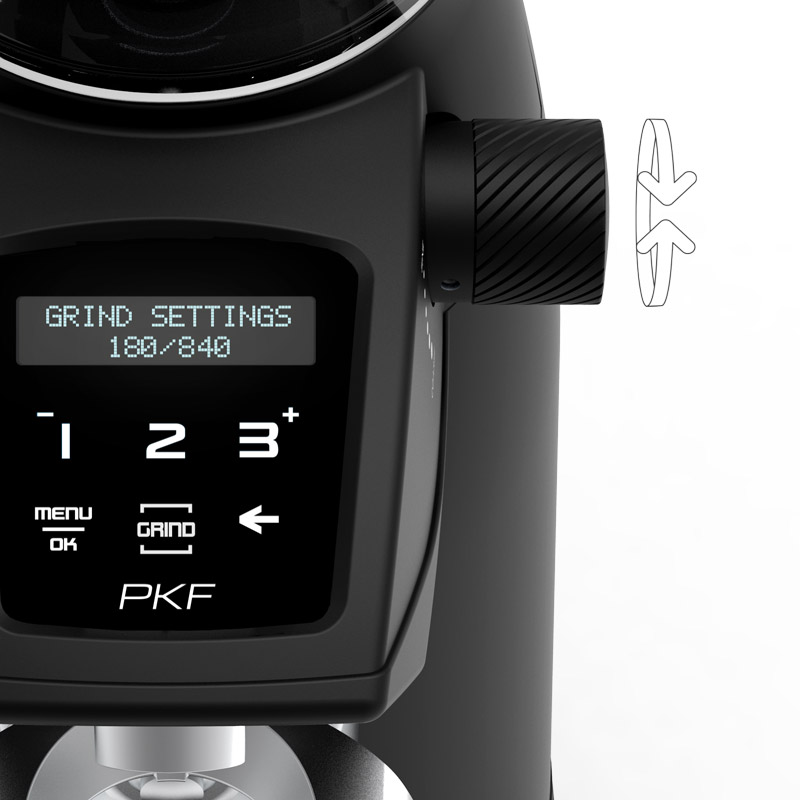 Micrometric regulation system
Perfect and accurate grinding adjustment using a handy and ergonomic side knob, provided by a high precision ring gear and endless worm.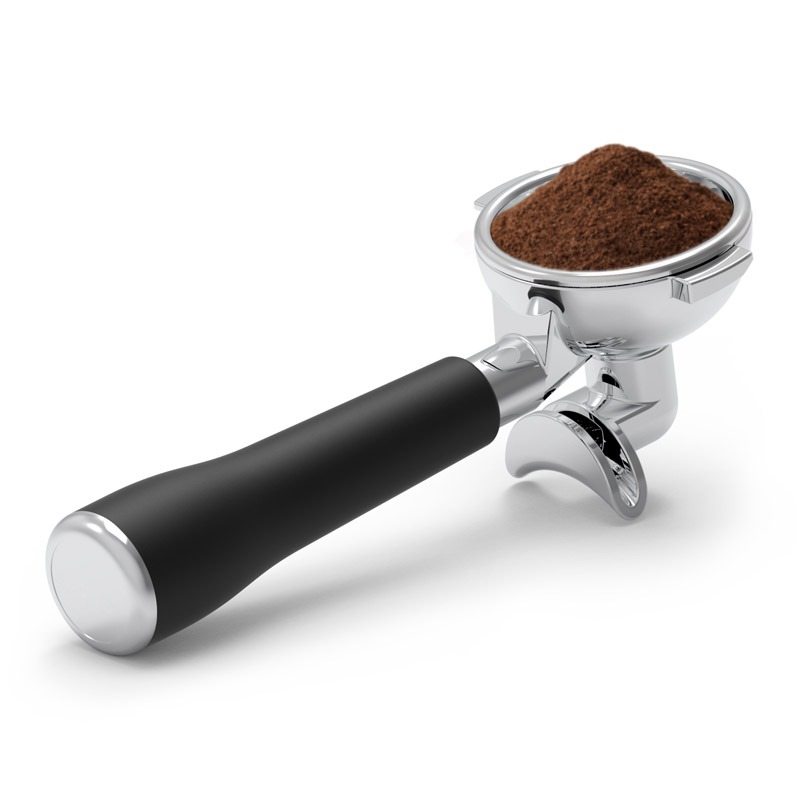 Accurate dosing
Maximum deviation of ± 0.2 g ensures very consistent dose size. Precise dosing.