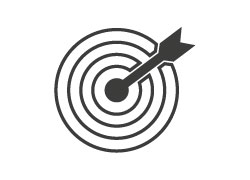 High level of consistency
Pressed to the level of perfection in each service, regardless of the barista on duty.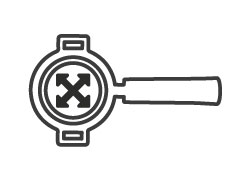 Distribution of ground coffee
Perfect distribution continuity from grind to tamp.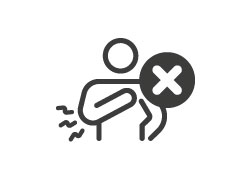 No risks
Reduces wrist and elbow injuries. Avoid bad gestures and postures. Reduced repetition stress movements.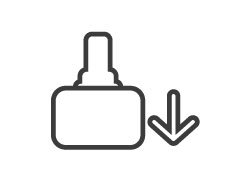 Constant pressure
Ensure consistent puck integrity through unmatched pressure control.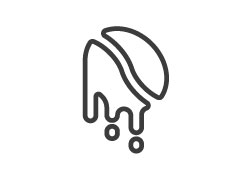 Unbeatable extraction clarity
Even and consistent extraction across entire puck.