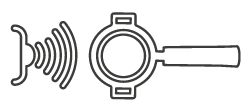 Automatic
Allows you to store the weight you want to dispense with up to 10 different filter holders. The system automatically recognizes each of them improving the workflow and avoiding mistakes.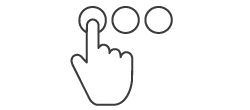 Preselection
When placing the portafilter in the holder, the system tares and grinds the weight of the pre-selected dose on the display.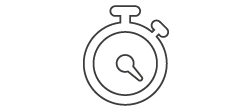 Instant
When placing the portafilter in the support, the system tares it and waits for dose 1, 2 or 3 to be selected on the screen to grind the amount assigned to each of them.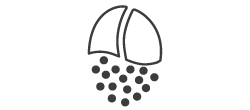 Manual grind
It allows the weighing system to be used as if it were a conventional precision balance. After placing the portafilter or container in the support, it allows you to tare it and grind by pressing Grind on the screen or the manual side button while the weight appears on the display in real time.