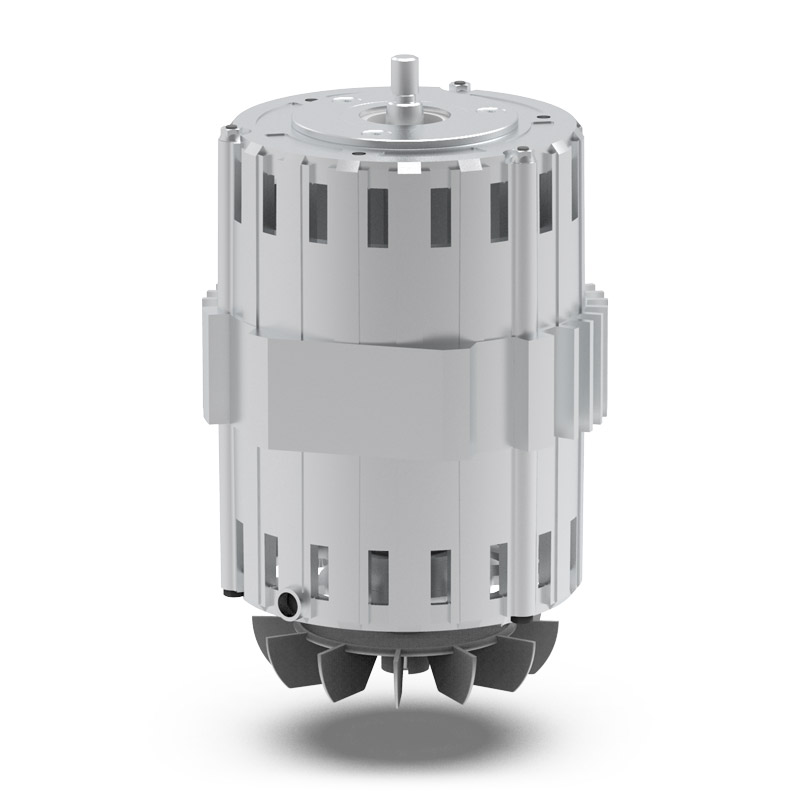 Low cold grinding at 900 rpm
Working burrs speed: 900 rpm. 500 W motor. Double ventilation system.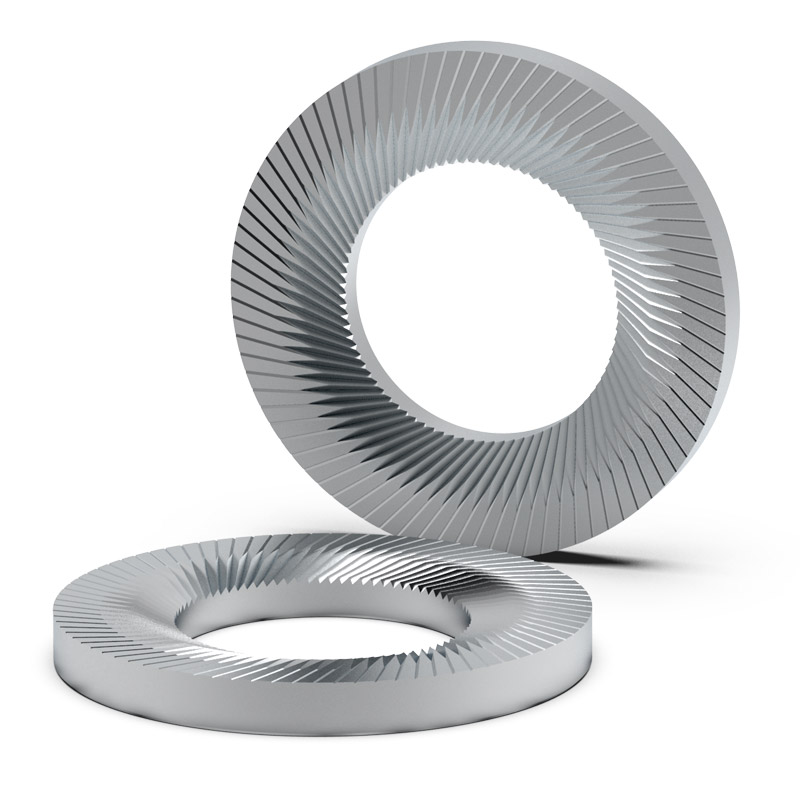 High yield extraction burrs 98 mm
98 mm blind burrs. Special high-strength steel K110, up to 9.000 kg burr life. Ideal for specialty coffee. Better particle distribution. Less accumulation of ground coffee waste.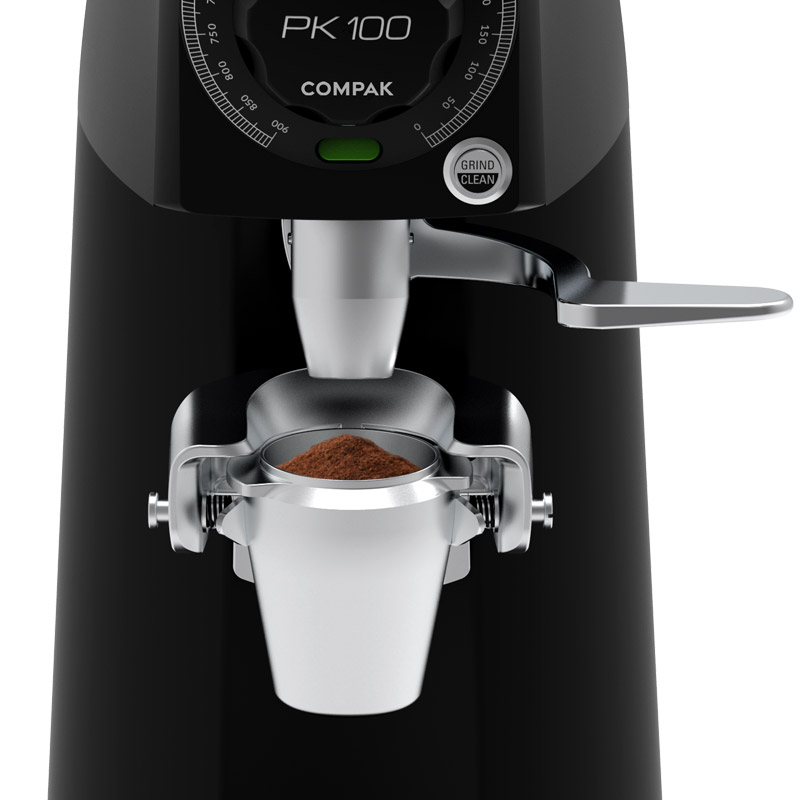 Set your hands free
"Hands-free" fork. Better work flow. Greater efficiency in the establishment. Optional Espresso/Filter/Cupping fork.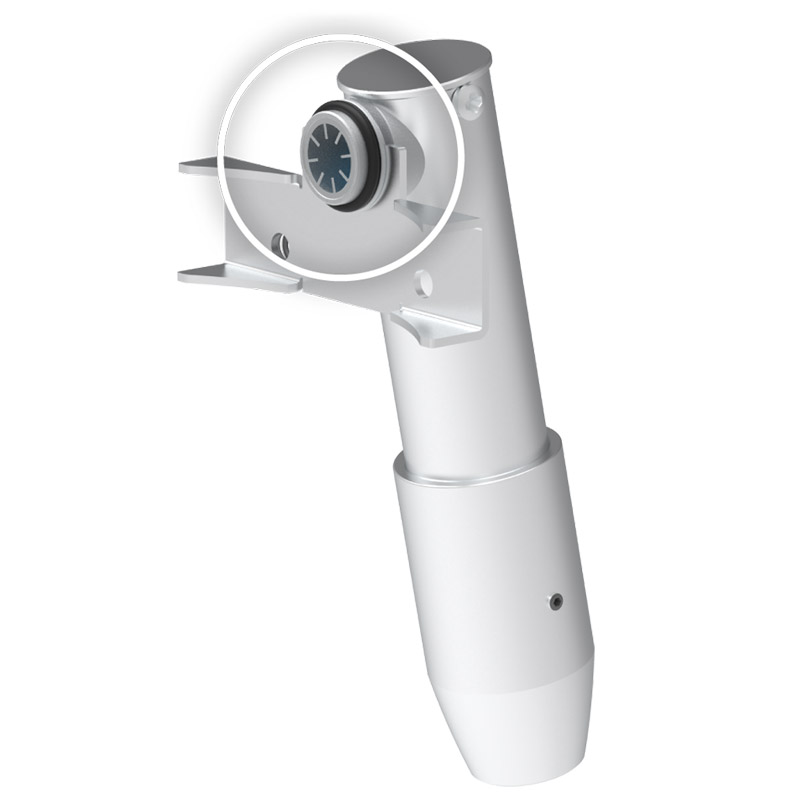 Static reducing clump breaker
Allows our PK grinders range guarantee an optimal distribution of coffee in the filter holder. Grinding quality "shot after shot".
Micrometric regulation system PK100
Its allow to adjust the grinding point with real precision, from 0 to 900 microns.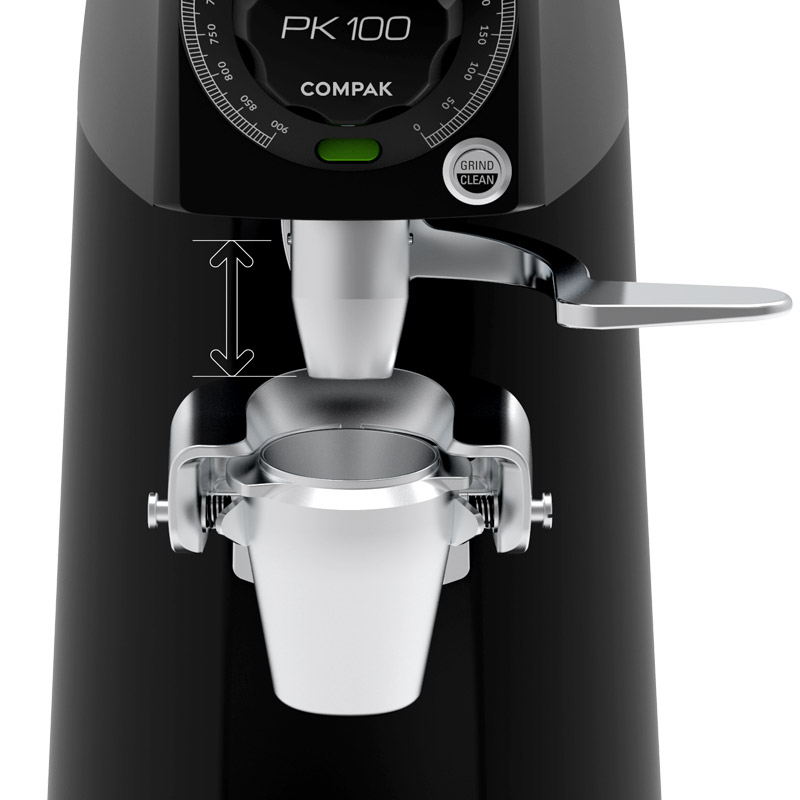 Adjustable exit chute
Height adjustable coffee exit. The universal fork can accommodate both portafilters or different size.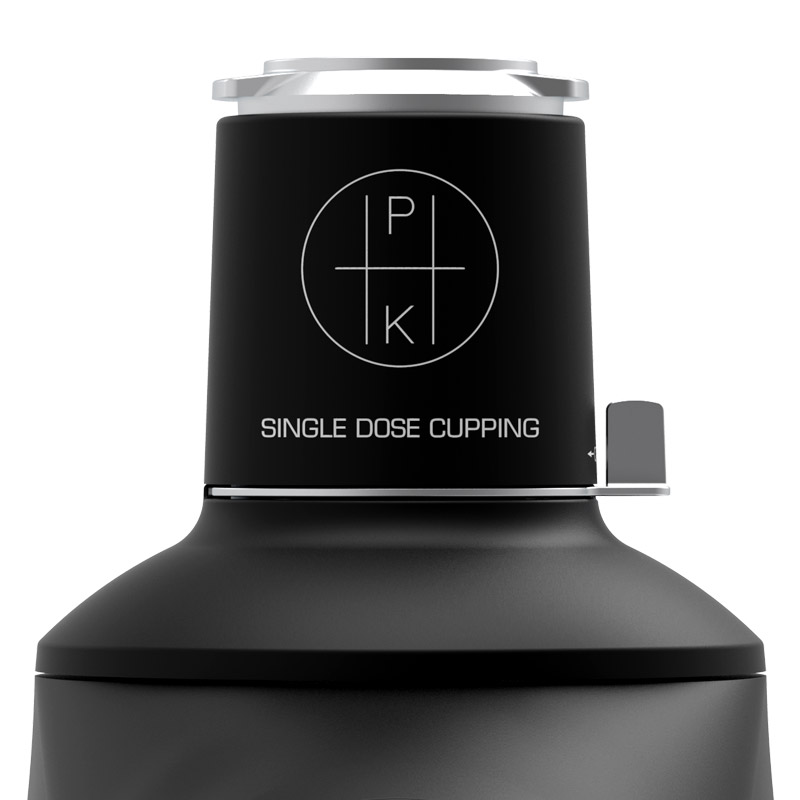 Grind by dose. No more, no less
Ergonomic system. 100% aluminium. Single Dose cup with capacity of 55 ± 5 g.