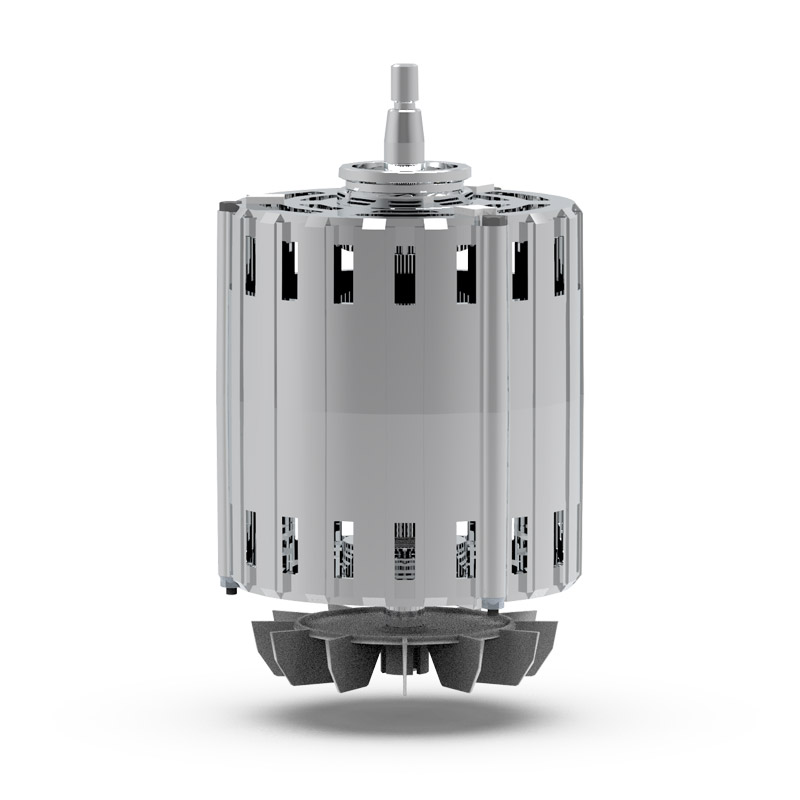 One phase motor 610 W to 1.300 rpm
Balanced motor suitable for situations of low demand that require high grinding quality. Fan incorporated.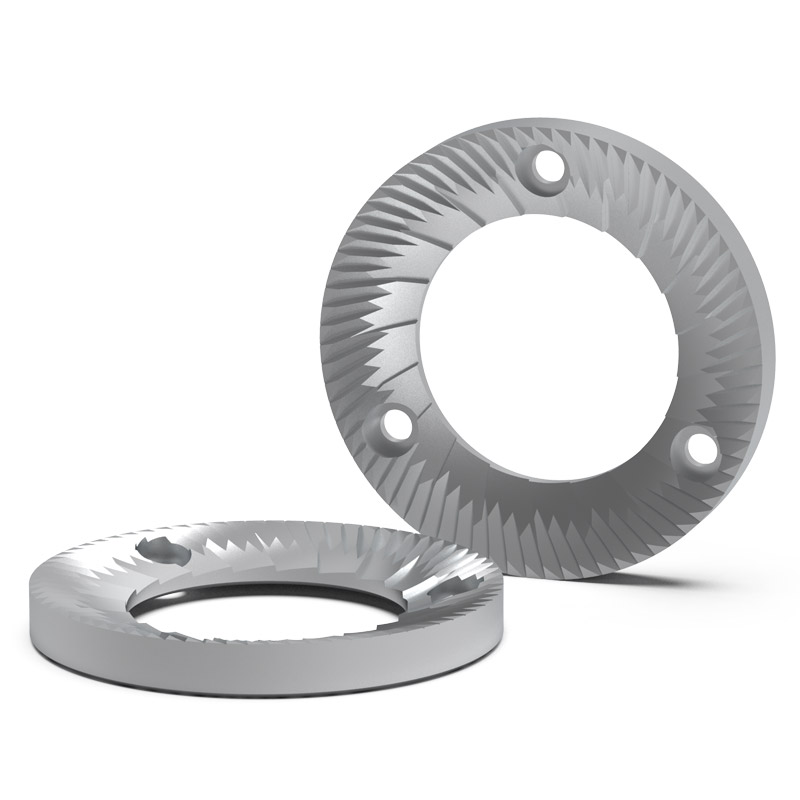 Flat 83 mm burrs
Ensures accurate particle size for Espresso and spectacular productivity: 7 g in 1.6 seconds. Special pre-wear treatment is applied to ensure optimal performance from the first use. Durability of 800 Kg.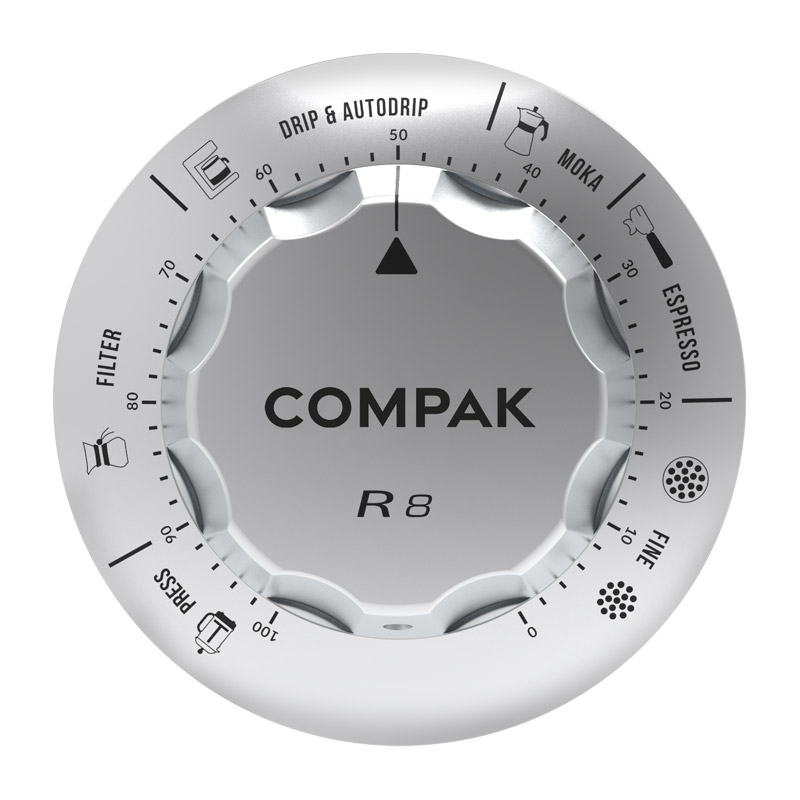 Micrometric regulation system R8
Made in aluminum. Maximum precision. Grind for brewing the most common methods, from Turkish coffee to French Press, passing through Espresso, Moka, Filter or Drip.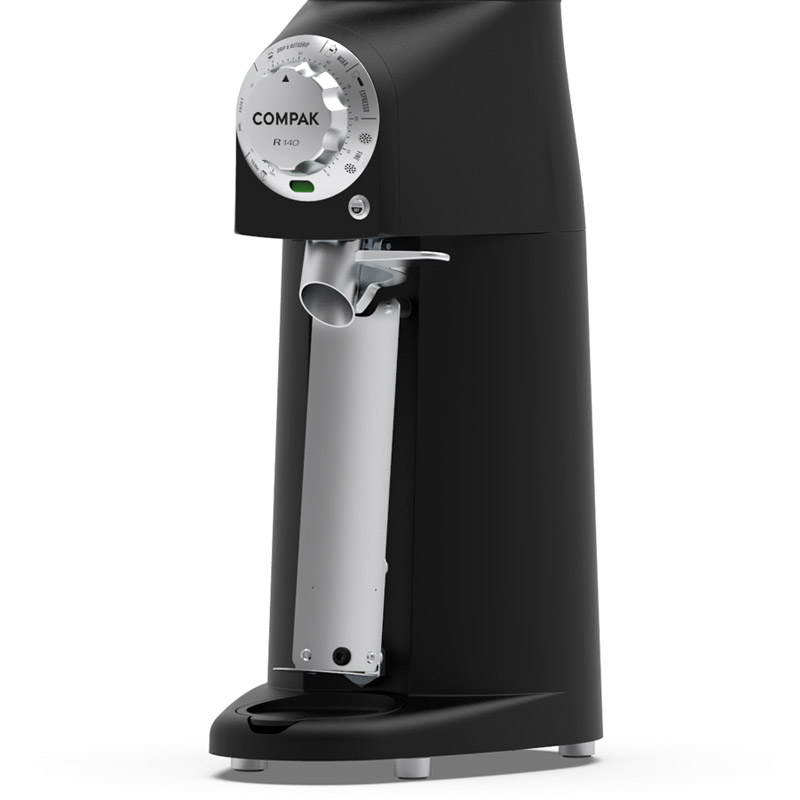 Bag shaker
Facilitates properly filled coffee bags and prevents matted grounds. Exit chute extension kit included, which allows for high capacity bags and receptacles, thus adapting to all needs.