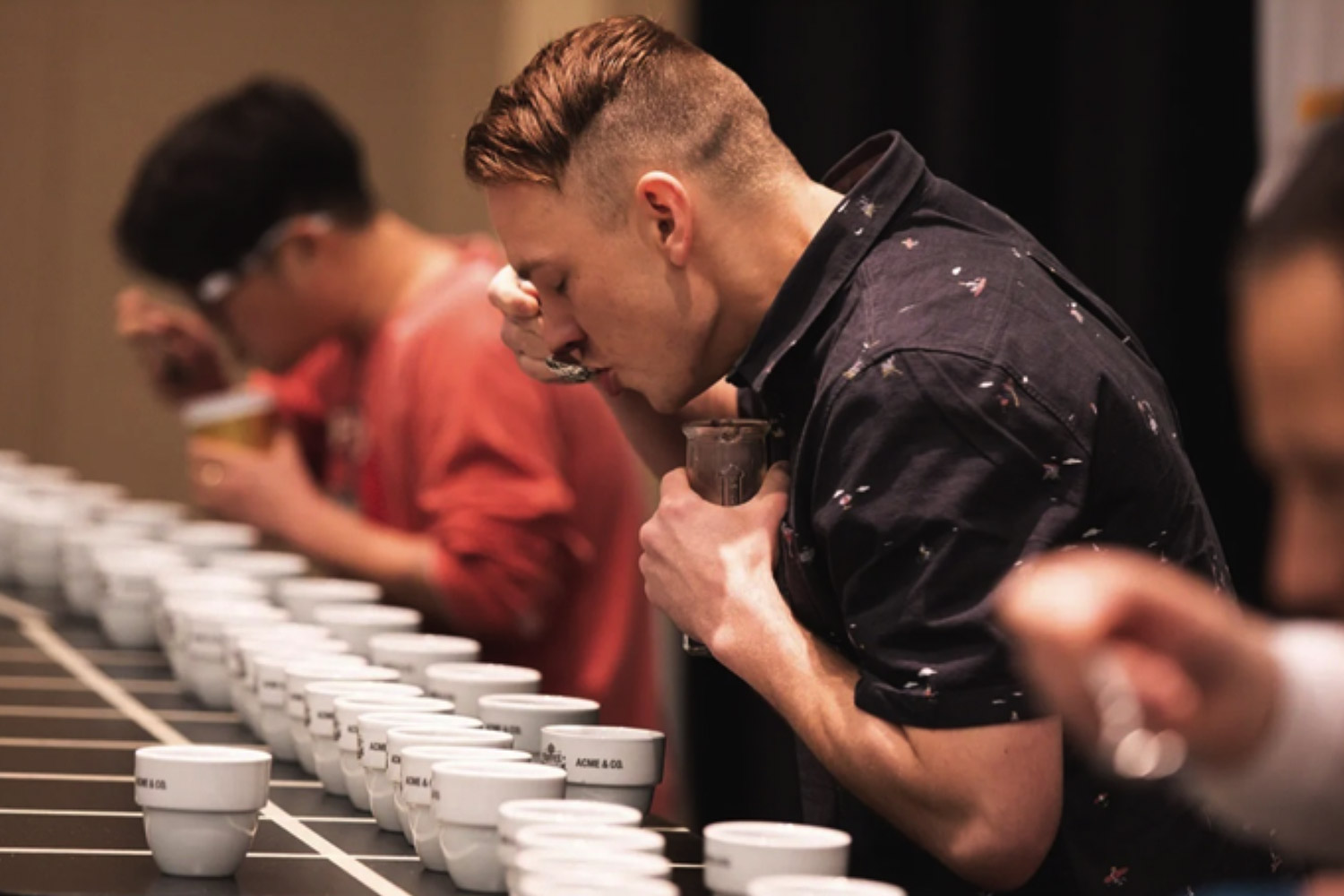 The PK100 LAB grinder will be the key precision tool for all those participating in the Championship. With its wide spectrum grind range, superior consistency between each dose, and zero coffee waste, the PK100 will ensure the extraction of the best qualities of each coffee.

In the Cup Tasters Championship, competitors put their sensory skills to the test by discerning taste differences in a cupping triangulation. The winning competitor will need to excel in their ability to taste, smell, concentrate and remember the unique cup in each flight.

The first qualifier round is held in Baltimore MD from January 27th to 29th. At the beginning of March 3rd to 5th, the second qualifying competition will be held in Denver CO, with the US Championship final round held in Portland (Oregon), from April 20th to 23rd, at the SCA Expo.

We wish all the competitors the best of luck in one of the toughest coffee competitions out there!