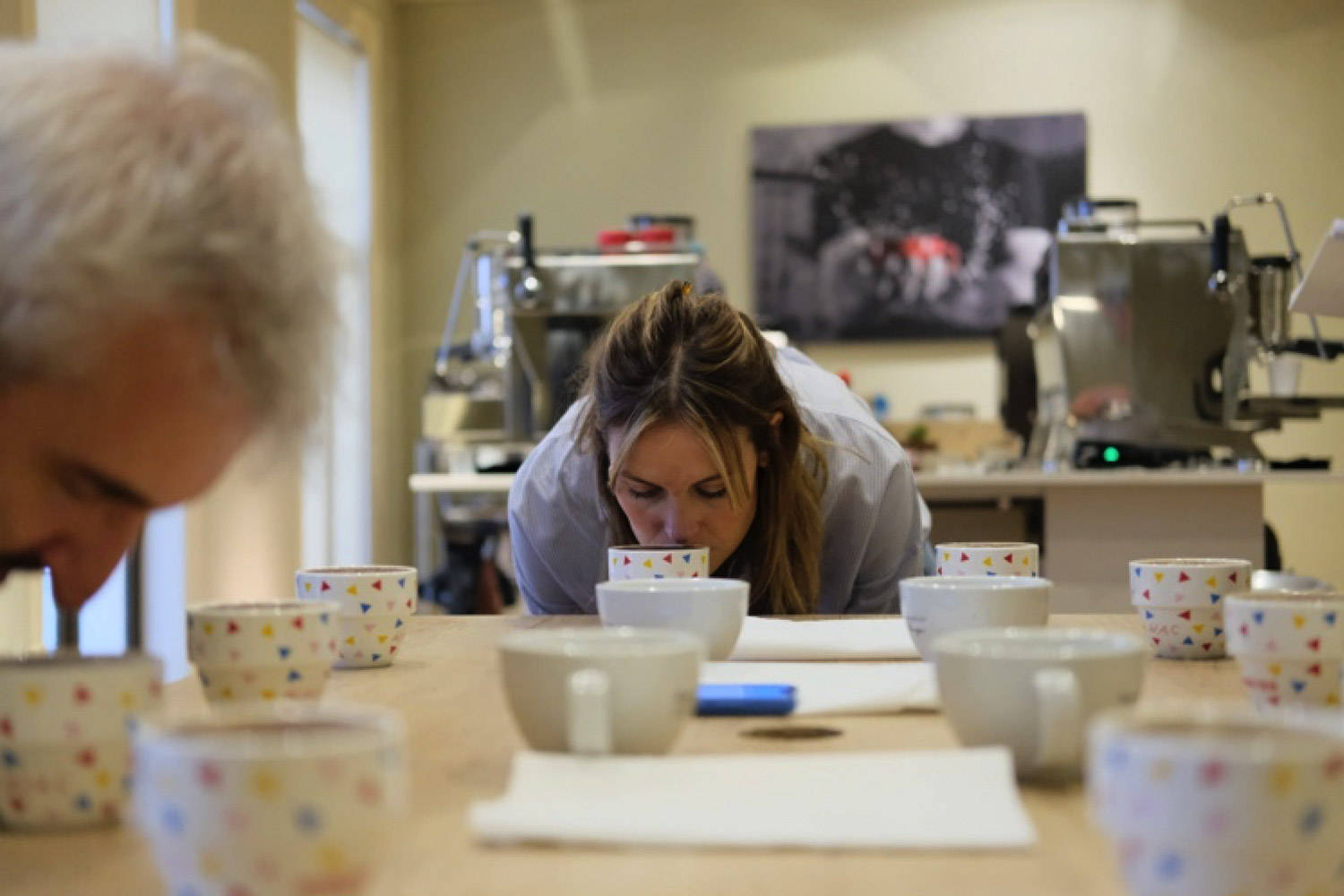 The Spain Roasters Competition has selected the best roaster in Spain every year since 2017. Since then, the community of Specialty Coffee roasters has not ceased to amaze us. As is tradition, the winner of the Spain Roasters Competition 2022 will have the opportunity to present their winning coffee as an exclusive coffee for the National Final of the Spain AeroPress Championship 2022.

Our colleagues from Experience Coffee Cup welcomed the jury with open arms in their elegant showroom in Barcelona. The judges had at their disposal the always powerful COMPAK PK100 LAB, a grinder that, with its micrometric regulation system, allows the grinding point to be adjusted with extreme precision. Being specifically designed for specialty coffee, it is the perfect tool for the judges to choose the best roaster in Spain.

This year the winner was Kima Coffee, which presented a micro lot with a very unique and closely guarded process that was truly exceptional. Last year Kima Coffee won second place and now they are the champions! In second place was SlowMov, which submitted a washed Ethiopian coffee from the Chelbesa washing station, and in third place was Cero Coffee Roasters, which submitted a washed Kenyan coffee from Nyeri. Each of these coffees will make coffee lovers extremely happy!

At COMPAK we are proud to always be at the side of coffee professionals.

Congratulations to the winners!