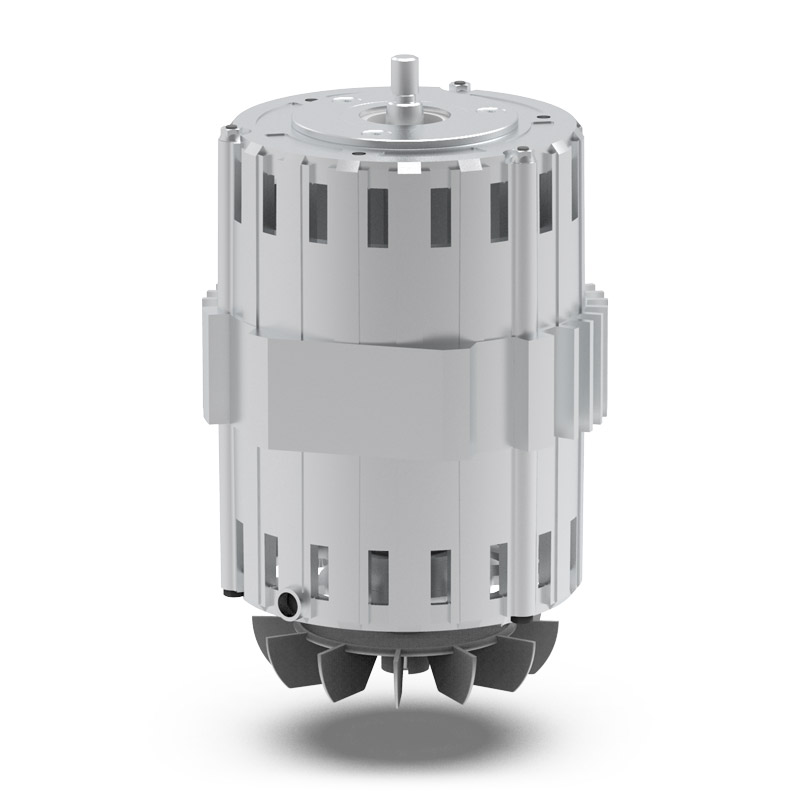 Low cold grinding at 900 rpm
Working burrs speed: 900 rpm. 500 W motor. Double ventilation system.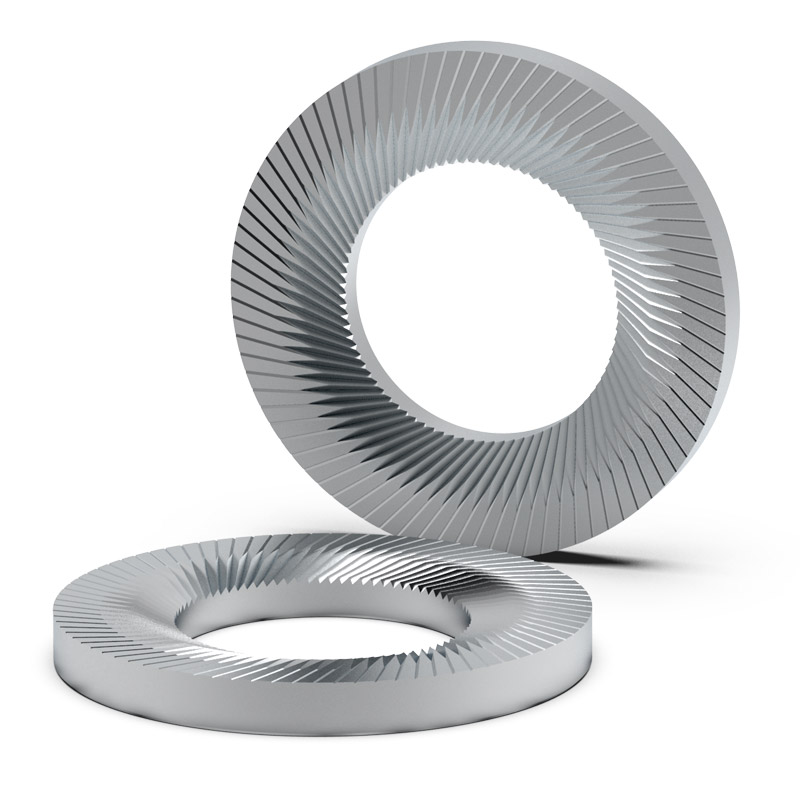 High yield extraction burrs 98 mm
98 mm blind burrs. Special high-strength steel K110, up to 9.000 kg burr life. Ideal for specialty coffee. Better particle distribution. Less accumulation of ground coffee waste.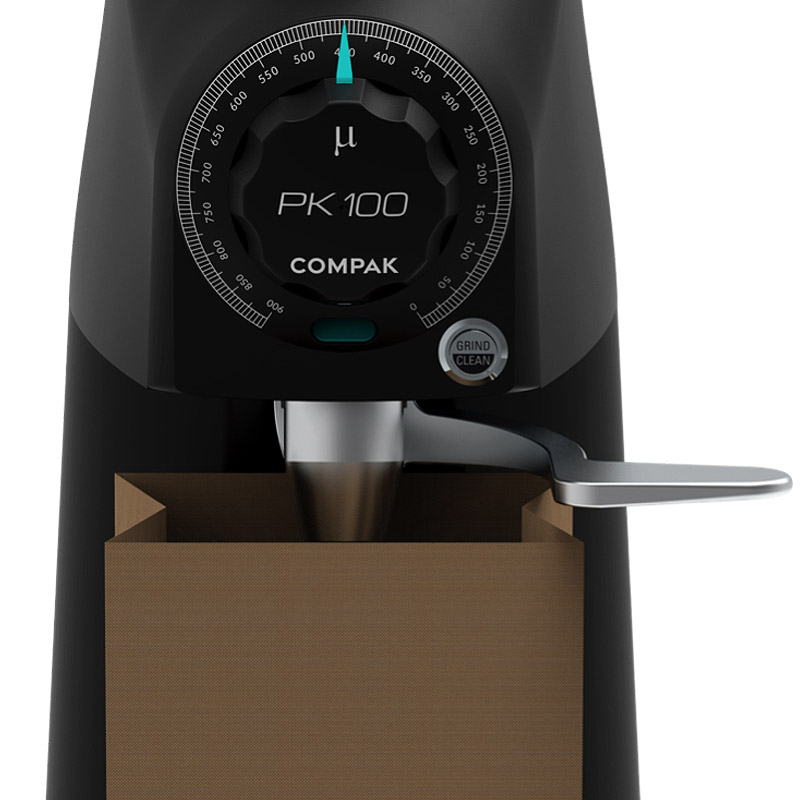 Set your hands free
Possibility of placing a coffee bag. Lever knocker for reduced coffee retention. Convenient Grind push activation button.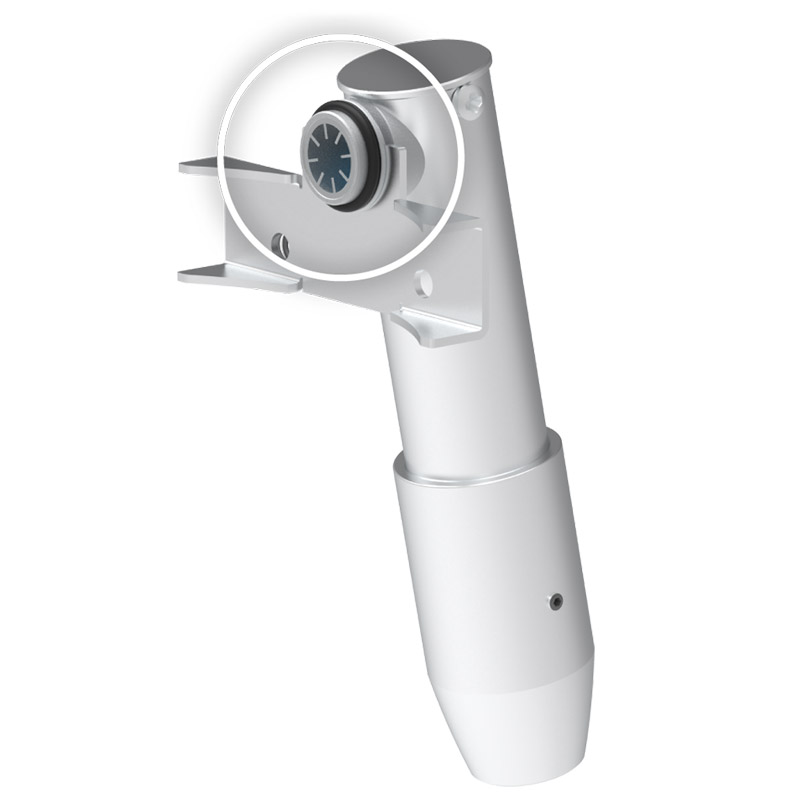 Static reducing clump breaker
Allows our PK grinders range guarantee an optimal distribution of coffee in the filter holder. Grinding quality "shot after shot".
Micrometric regulation system PK100
Its allow to adjust the grinding point with real precision, from 0 to 900 microns.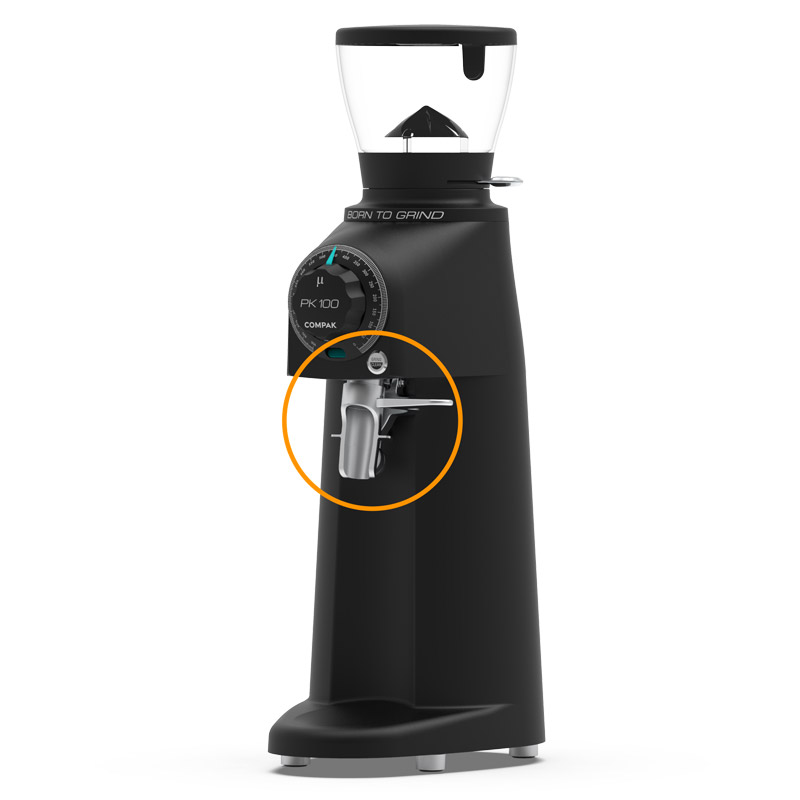 Adjustable exit chute
Height adjustable coffee exit.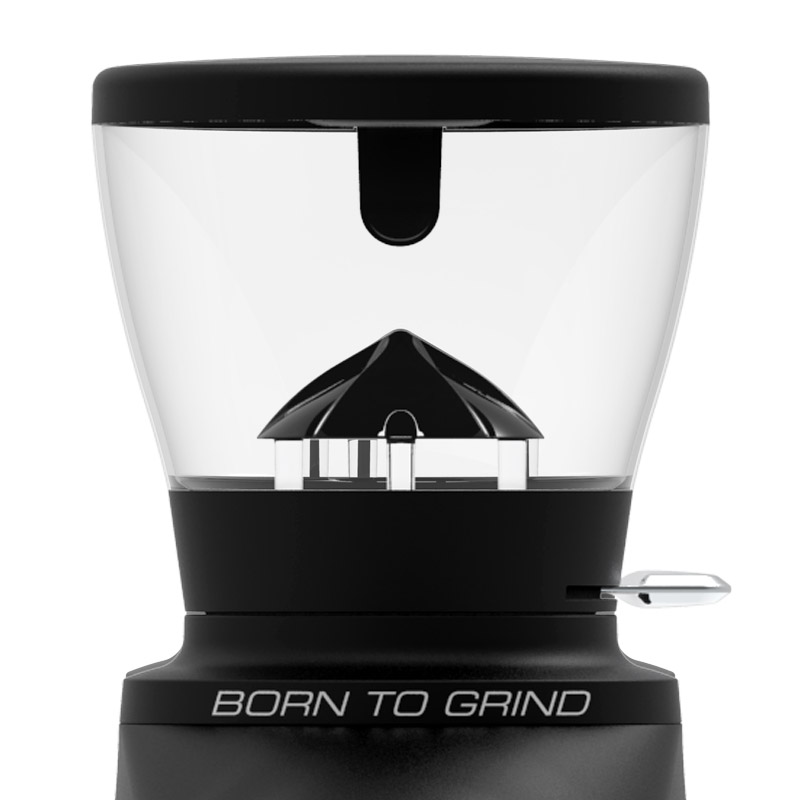 Grind by dose. No more, no less
Transparent Hopper 700 g.